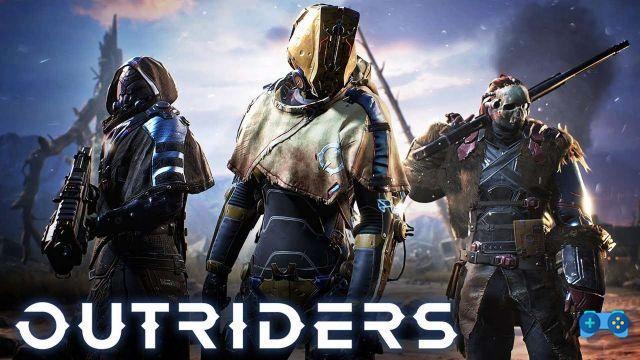 Outriders, the upcoming cooperative shooter from People Can Fly which takes some elements of Destiny, others of Gears of War and season everything with new and unprecedented powers, was originally supposed to go out in early February. People Can Fly however, he announced that publication will be postponed for a month. Although the date announced, the 1 April, may make you think of a joke, in reality it seems that it is real.
With the times that run, the news of a studio postponing the release of a game to take a little more time to finish it it doesn't seem so unwelcome. Anyhow, a demo will be released on February 25th in which it will be possible to try, for a few hours, each of the four classes of the game.
Outriders is a cooperative shooter that will feature four character classes: Trickster, able to manipulate time; Pyromancer, able to use fire to your liking; Devastator, who masters the power of seismic attacks; is Technomancer that uses technology to take advantage.
First announced in 2015, Outriders is produced and published by Square Enix and although many of its features can make it look like a persistent online MMO, as Destiny o The Division, actually it is a stand-alone game, focused on the co-op but also with a strong emphasis on plot and storytelling. According to the study, the story will be much more serious and mature than that of Bulletstorm.
Outriders therefore the day will come out April 1 2021 to Xbox One, PS4, PC, Xbox Series X / S e PS5.