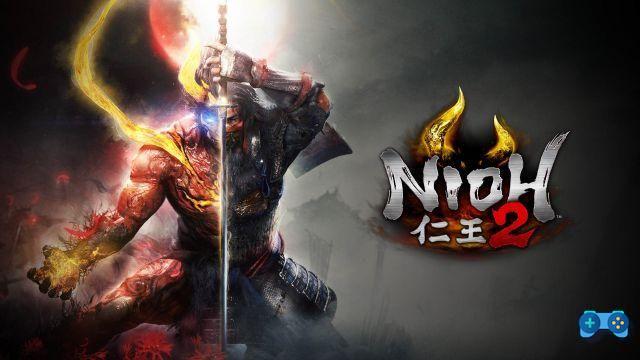 The two episodes of Nioh, between triumph and frustration, they pride themselves on being role-playing games with a high degree of challenge and based mainly on the skill of the player, just like the games in the series Dark Souls di From Software and the closest (also as a setting) Sekiro: Shadows Die Twice. According to the game's patch notes, the 1.24 version di Nioh 2 is available since yesterday.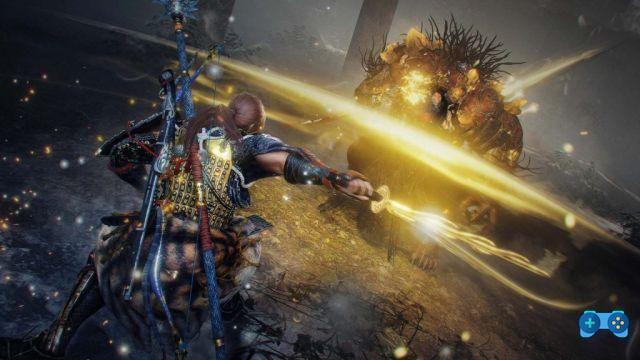 Announced with a tweet by the developer Team Ninja patch 1.24 di Nioh 2 comes a few days after the release of the Nioh Collection, scheduled for tomorrow 5 February. The patch fixes several bugs that were reported by players and makes some fixes to the game. The corrections concern two changes to the game menus, a fix that prevents Kodama from hiding from the player e improvements to some bosses which make it easier to Burst Counter against them.
Nioh 2: news for bailouts
Le corrections and changes to the balance are undoubtedly welcome, but the big news introduced by patch 1.24 It is in the Nioh's rescue system. The version 1.24 allows players to cross-save between version PS4 e PS5. This is to meet all those who are thinking of buying the Nioh Collection and intend to transfer their saves to next-gen consoles. There Nioh Collection will contain remastered versions of Nioh e Nioh 2 and is aimed at both users PC than to those PS5.
Unfortunately, however, a cross-save mode is not yet available for those who want to switch from the version PS4 to that PC. The patch notes specify that saves can be transferred from either PS4 a PS5 than in the reverse passage (from PS5 a PS4). It is not clear, however, whether this feature will also be active for the original Nioh or not. In any case, even if this feature is not part of the patch, nothing prevents it from being introduced later.
More information about the game is available on the official website, while that find our review of Nioh 2: Complete Edition.