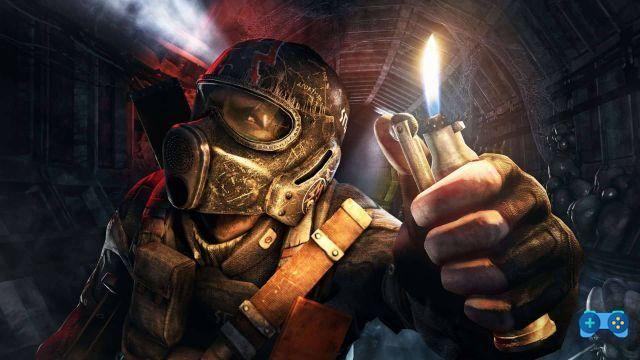 Metro 2033 is the first-person shooter with survival elements developed by 4A Games, which is based on the trilogy of books written by Russian novelist Dmitry Glukhovsky. The title has had positive feedback from both critics and players, and in case you haven't tried it yet, you can do it on Steam, as this is its 2033th year. Yes, Metro XNUMX is available for free! This is not a simple test, but once redeemed, theFPS will be yours forever!
Valve's offering will allow you to play the original experience. Yes, because there is also a better version, called Metro 2033 Redux, released 4 years after the first, in 2014. The latter improved enemy AI, controls and took the best of the second installment of the Metro: Last Light franchise. There are currently three titles in the franchise, with the latest released in 2019. Metro Exodus has expanded not only the gameplay type, but has also added some mechanics never seen before in the franchise.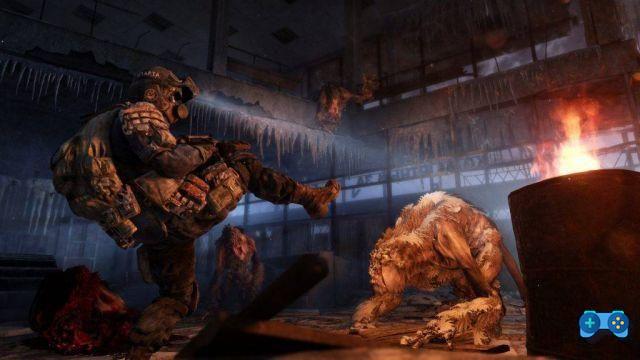 To redeem it you will have to go to the Steam page of the game and scroll down until you are faced with the phrase "start game". It's not the first time the Metro franchise has been discounted or given for free, but every time it's a chance for recover this series that deserves attention. As we have already said, the series stands blowing out his tenth candle, and what better way to celebrate than to put the entire franchise up for sale? In fact we have:
Metro 2033 Redux and Metro: Last Light Redux at 3,99 euros
Metro Exodus at 13,59 euros
Metro Franchise Bundle for € 29,98
In short, a unique opportunity to obtain a series suitable even for those who are not passionate about first-person shooters. But above all perfect for anyone who wants to live a different experience than Call of Duty or Battlefield. Beware, however, the offer will end on March 15th. So you still have 3 days to go get Metro 2033 for free and the entire discounted franchise.