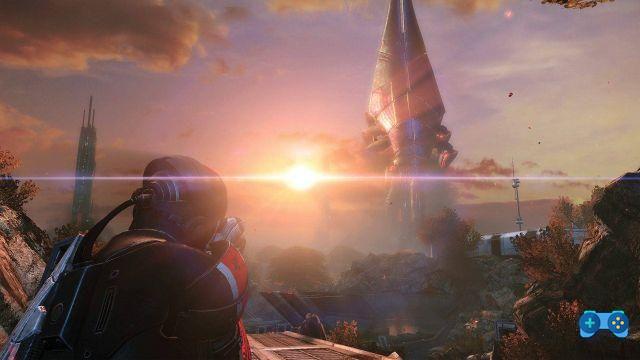 The team of BioWare to work on Mass Effect Legendary Edition released another new blog post, this time detailing the game's visual enhancements and how the team stayed true to the trilogy's iconic and original aesthetic, making the titles even better versions of themselves.
We will thus be able to enjoy the three chapters of Mass Effect on our PCs, this time under a new, more contemporary, visually updated guise that will allow, especially to those who have never picked up these titles, to enjoy them with the same satisfaction as those of them. approached the time.
From the game engine, new resolution and frame rate roar overwhelmingly, specifically: 4K and 60 FPS on PlayStation 4 Pro, Xbox One X, PlayStation 5 and Xbox Series X | S. Furthermore also the lighting system it has been recreated from scratch to adapt it to the rest of the graphics sector.
Mass Effect Legendary Edition, beauty will save the world ...
The blog describes in detail how the team improved video game graphics, including how they identified and cataloged each image, improved assets by hand, and extensively perfected various levels.
Environmental elements, therefore vegetation, rock, lava, etc. and above all the particle effects, are the ones that have most enjoyed this restyling. Not only that, the character models, always defined as a bit "plasticky", have received a new skin rendering and new eye shader.
This new graphic design will do even more justice to one of the most popular trilogies in the videogame world, already deep in RPG and plot level and now aesthetically updated, because as known, even the eye wants its part.
Mass Effect Legendary Edition is now around the corner (will be available from May 14th) and we will keep you updated on all the latest news coming in the coming weeks.
Continue to follow our pages and our social networks to receive all the news on the series.