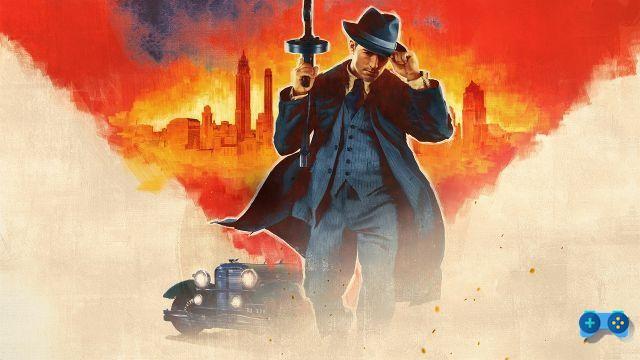 Today 2K Games will reveal more details about the Mafia Trilogy (announced last week). However, as often happens, the trailer for Mafia 3 Definitive Edition leaked online before the official presentation which will take place at 18:00 pm.
From what we can see, this third chapter Definitive Edition visually looks the same as the original version. However, the version will include all DLCs for free.
To be honest, we weren't expecting much. After all, this is a current game. We were hoping for some performance optimizations though (as Mafia 3 didn't perform so well on older PC setups). Maybe we could get some quality of life improvements, however, we don't expect any revolutionary changes / improvements.
So, from what we know so far, the first Mafia game will be a remake that will make use of the Mafia 3 Engine. On the other hand, Mafia 2: Definitive Edition will be a simple remastered.
As mentioned, 2K Games will reveal more details today, so stay tuned for more!