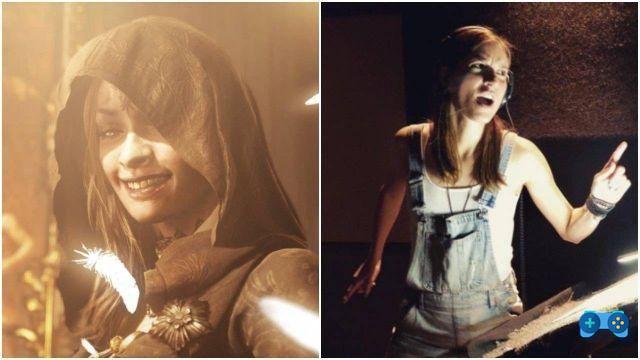 A few days after the release of the demo of Resident Evil: Village, we have to report bad news, for which we, usually speakers of "lightness", are never ready. Jeanette Maus, among other things, actress and voice actress of the new IP survival horror has passed away.
He had lent his voice to one of the three witches of the Dimitrescu family, one of the four present in the game world, to be released on May 7th.
Jeanette Maus was also a teacher at John Rosenfeld Studios school, where she was in charge of following young and aspiring actors and voice actors. The institute has spread a message in which she is remembered as "a true artist" who "felt grateful to be born as such".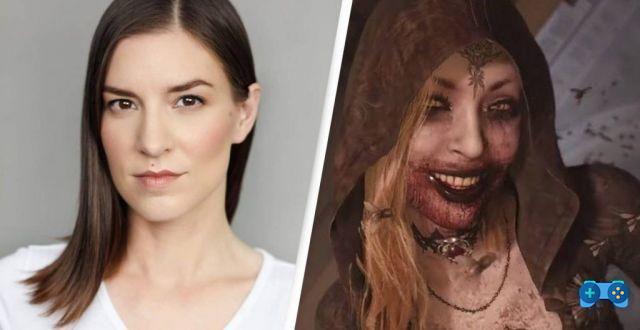 Even the same Capcom game developer, gives the sad announcement from her Twitter profile:
We here at Capcom R&D 1 are deeply saddened to hear about the passing of Jeanette Maus, the talented actress who helped bring several different characters, including our witches to the world in Resident Evil Village. Our hearts go out to her family and loved ones.
La Maus, aged only 39, passed away on 24st January, for complications from colon cancer, which he had fought against for eight months.
For several years Jeanette had been suffering from Cron's disease and recently COVID-19 had been added to her clinical picture, already compromised. This is what is reported by the GoFundMe page opened to allow anyone who wanted to help with medical bills, considering the heavy American health coverage system.