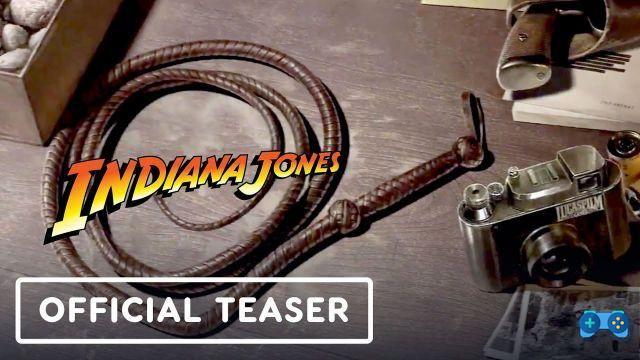 Bethesda SoftworksIn partnership with LucasFilm Games today announced a surprise something that many have been waiting for for a long time. A new game on Indiana Jones. The announcement follows the equally important one of the "rebirth" of LucasFilm Games, a historic software house that has produced masterpieces such as Monkey Island, Grim Fandango and, of course, games dedicated to the same in the past Indiana Jones.
With a Tweet on the official Bethesda profile, accompanied by a short and catchy project teaser, the first information on the game arrives. The development studio Machine Games, under the direction of Todd Howard as executive producer, will take care of the title, which will present a completely original story. It will not, therefore, be a story inspired by the popular cinematographic films that see the adventurous professor of archeology as the protagonist nor by the previous videogame incarnations.
Pete Hines, Bethesda's senior vice president of general marketing, said: "Todd is a longtime Indiana Jones fan. He's all too excited to be working with the acclaimed Machine Games team and this is a perfect match for Indy. "
We look forward to additional details, which reveal elements of the story or gameplay, the release platforms and information on any dates. The Bethesda official site and the relative Twitter profile are the best sources in this regard.