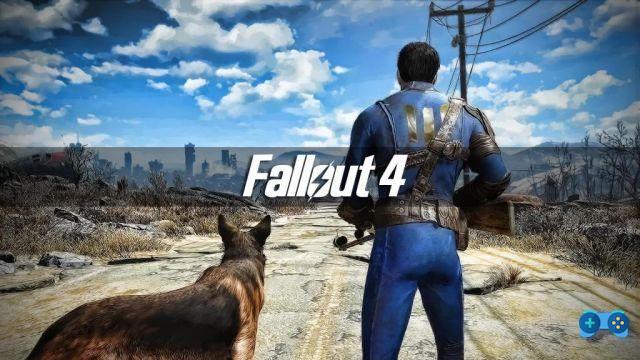 Ditto for Skyrim Special Edition.
Answering a question on Twitter, Pete Hines of Bethesda confirmed that the company is looking alternative solutions in order to carry the against di Fallout 4 e The Elder Scrolls V Skyrim Special Edition su PlayStation 4.
Bethesda had been working for months to implement support for mods on the Sony console, but the Japanese giant opposed it, forbidding the arrival of these contents on its console, for reasons never fully clarified but probably related to possible security measures. For weeks now, players have accused Bethesda of not having done enough, the company has repeatedly reiterated that it is ready to support mods on PS4 but to have received a total veto, hence the idea of ​​looking for possible alternative solutions to bring the mods up PlayStation 4.
Source.