You recently bought a computer All-In-One with Windows 8 and touchscreen that you want to disable because you prefer to use keyboard and mouse? Read on and I'll reveal to you how to disable the touchscreen of an All-In-One.
If you are not interested in using the touch functions and you intend to disable the touchscreen to avoid accidentally clicking on the keys, you do not necessarily have to intervene on the Windows 8 registry but you can through simple settings disable the touchscreen of an All-In-One.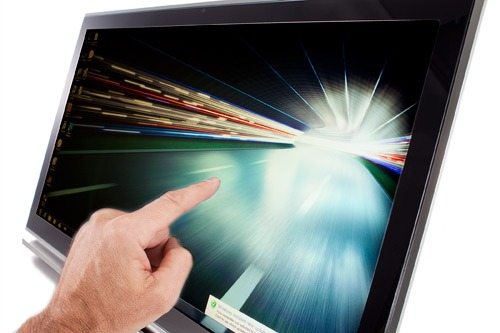 To proceed, you need to use the key combination Windows + X to open the menu Home lower left.
Select quindi l'opzione Device management. Expand the entry now Human Interface Devices (HD). You will be faced with a list of items in which you will have to find the one containing the word touch screen. Usually the voice is Touch screen compatibile (HD).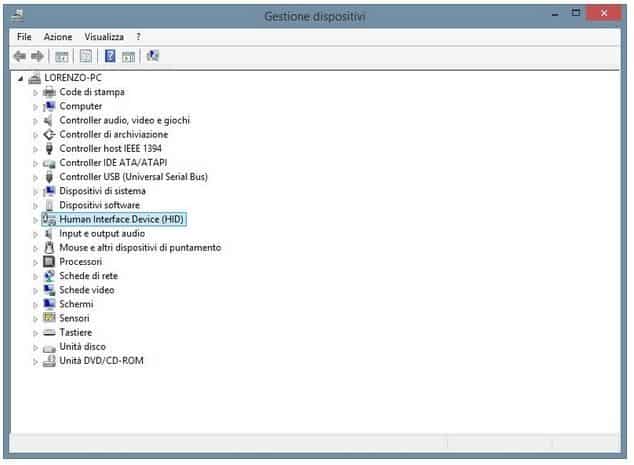 Right-click on it and select disable. A window will ask you if you really want to disable the device: confirm with Si but I will complete the operation.
Disabling the touchscreen of an All-In-One PC it will take effect immediately and you will not need to restart your PC.
In case you want to reset the touchscreen, just go to Device Manager again, click on Touch screen compatibile (HD) and choose the item Attiva.
Also take a look at: The best all-in-ones on the market.