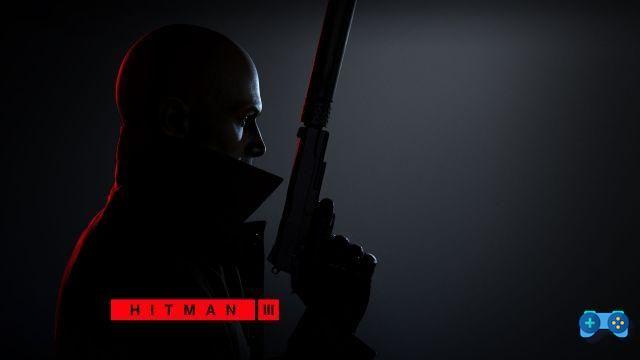 A little more than two years after the release of Hitman 2 (here ours review), arrives on our screens on launch trailer for Hitman 3, third installment of the series, which will close the trilogy inspired by the famous Agent 47.
Click "Watch on Youtube"
The series, developed by IO Interactive, and published by Eidos Interactive e Square Enix, then comes to its last act (that find all the revealed scenarios);
Hitman 3 is the dramatic conclusion to the World of Assassination trilogy and takes players from all over the world on an exciting adventure across vast sandbox locations.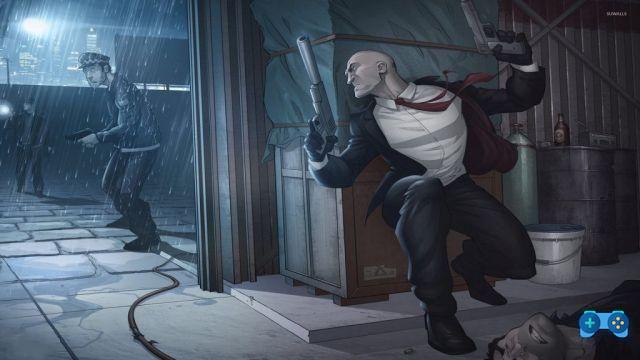 Agent 47 returns as a ruthless professional for the most important contracts of his entire career, supported by the Agency's leader, Diana Burnwood, 47 returns to work, joining forces with his long-lost friend, Lucas Gray.
Their ultimate mission is to eliminate Providence's partners, but they are forced to adapt as their hunt intensifies.

Featuring music by Bjarke Niemann and the voice of Mindy Jones, the Hitman 3 launch trailer gives players a fresh new look at the game's various locations, opportunities and compelling storyline.
HITMAN 3 will be available on January 20, 2021 for PlayStation 5, PlayStation 4, Xbox Series X, Xbox One, Google Stadia, Nintendo Switch (via cloud streaming) and PC.