The Ultimate Team mode comes with a number of new features
Electronic Arts presents the news regarding FIFA 20 Ultimate Team, from the introduction of new legendary players to new game modes.
In recent days there has been talk of the announcement of new Icons, including the "Maestro" Andrea Pirlo, "Testadura" Zinedine Zidane and the great Didier Drogba, but many others will be announced shortly.
From this year FUT will introduce a series of interesting innovations, from the FUT Friendlies, which consist of a new way to play with friends, both live and online, through the standard 11 vs 11, with custom rules and with four new modes: Mystery Ball, King of the Hill, Max Chemistry e Swaps.
The goal system has also undergone a tweak, allowing gamers to change their game approach, improving the path of his "dream team" through new timed challenges and a more rewarding rewards system.
In addition, many new customizations for your club from kits to badges are coming, but this year EA has decided to add new cards, including celebrations and banners for the stadiums, all along with many other news yet to be announced.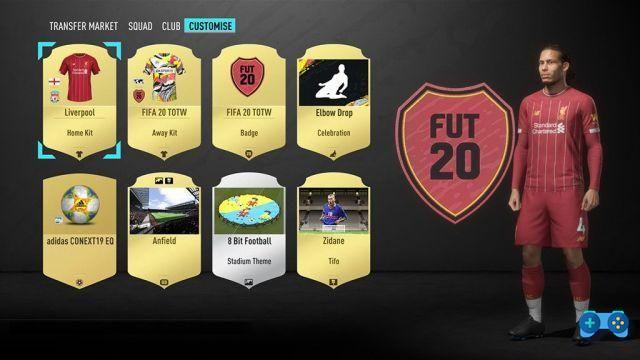 As for the management of the squad, we are talking about a complete revolution, the new screen will allow gamers to access more easily the panels regarding the outgoing market, the active team and the application of understood or contract objects.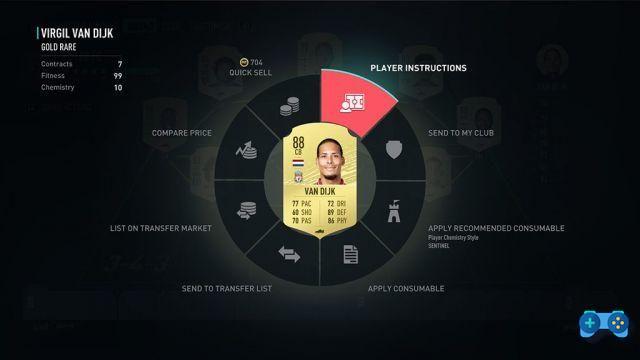 Moving on to the Squad Battles speech, in Fifa Ultimate Team 20 a new interface will be introduced that will have the task of emphasizing the details of the team we will face, from training to uniforms, without forgetting the best players available.
In addition to this welcome change, the timed refresh has been eliminated, in fact it will be possible to face 4 other new teams when we want, the player will be able to "refreshare" for a maximum of 10 times in a weekly competition. Players of the Week (TOTW) will also be available on a recurring basis in new Squad Battles.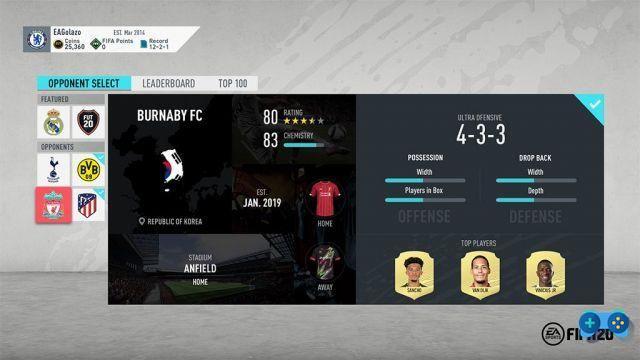 Companion App
EA is aware that the Companion App is extremely popular among Fifa players, which is why in Fifa Ultimate Team 20, the latter will be enriched with useful new features for better team control.
First of all, the possibility of creating customized tactics for your team will be introduced, a bit like it already happens when you have the pad in your hand. We all know that the App is used mostly for Squad Building Challenges (SBC), that's why SBC Protection will be introduced, a system that protects your best players from being used by mistake when building a team.
In addition, a filter system will also be introduced in the search function that will exclude the players involved in your teams, all in order to make the procedure easier and more comfortable.
FIFA 20 will arrive on consoles on September 27th, but thanks to EA Access you can start building your dream team from 19.