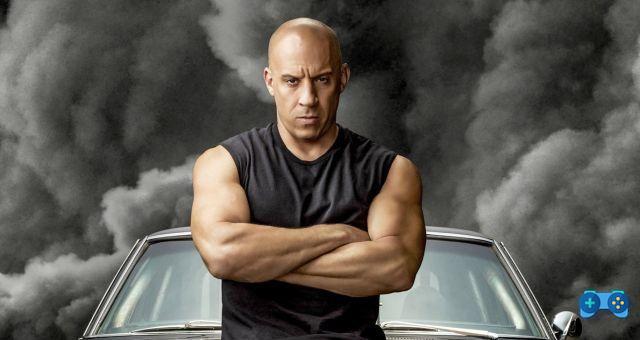 The ninth chapter of the epic saga!
Waiting for FAN EVENT "TRAVELING TO F9" of tomorrow during which the trailer launch, Universal Pictures International Italy has unveiled the official poster of the film.
Additionally, to celebrate the long-awaited debut of the new chapter of the legendary Fast & Furious saga, Universal Pictures has announced the arrival of a gigantic fan event, "Traveling Towards F9".
Tomorrow 31 January at 21:00 in Miami, the trailer for the ninth chapter of the franchise will be released. Accompanying the presentation, a one-of-a-kind concert, which will be attended by many global superstars.