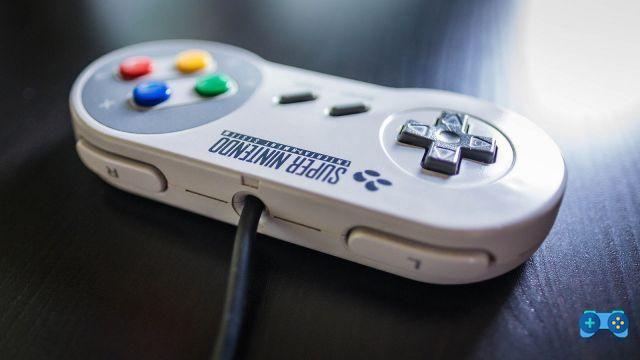 Did you order it?
Months after the announcement and the opening of pre-orders, the awaited Mini version of the Super Nintendo Entertainment System is back available on Amazon.com.
Nintendo has definitely increased production compared to what had happened to the NES Mini which is still practically impossible to find today at reasonable figures.
Recall that the SNES Mini includes 21 classic video games including Super Mario World, The Legend of Zelda: A Link to the Past, Super Metroid and Final Fantasy III, 2 wired Super NES classic controllers, an HDMI cable and a power cable USB (You need a power pack for the USB cable to play, not included in the package).