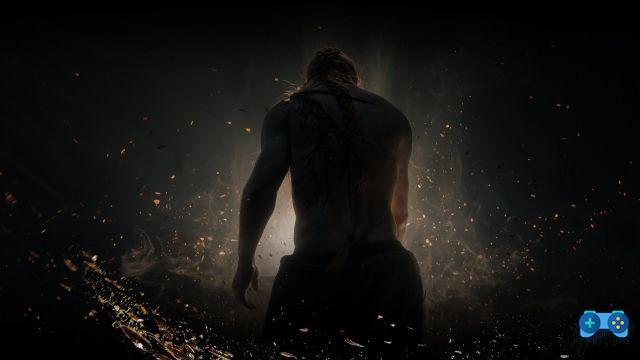 Elden Ring it is certainly one of the most anticipated games, but unfortunately it is not possible to know a lot, given that From Software hasn't posted anything. But now things seem to have changed, not that the software house has finally decided to let us know something about the development of the role-playing game, but in these days some videos have been shot online in which it is possible see Elden Ring in all its glory.
The video has been tagged as "Bandai Namco confidential", so it is publisher-related videos. But what can you see? Well, from the recorded screen we can get a glimpse of some gameplay. So many assume it's a gameplay trailer ready to launch.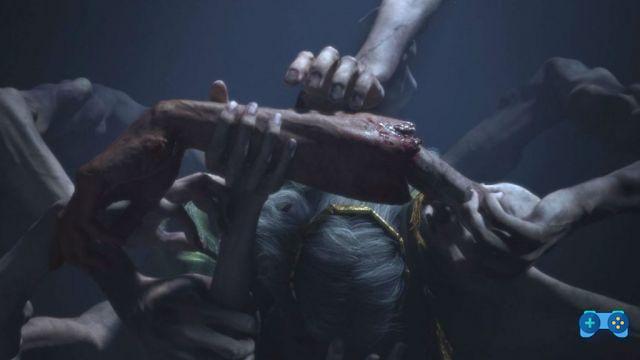 Inside the trailer, a voiceover can be heard saying, "I can only imagine why you are looking for the Elden Ring. I guess nothing will convince you to go back, very well! ", And then see a succession of gameplay scenes in which we can see a Dark Souls melee combat, fire-breathing dragons, horse action scenes and even some stealth parts. . It's kind of like From Software wanted it merge the whole world of created souls-like and wanted to combine it in a new game, with all new mechanics.
One of the numerous Twitter profiles dedicated to the title published the whole thing, here it is below:
66 seconds of #EldenRing

We have almost the whole trailer !!
BEAUTIFUL pic.twitter.com/WrlDCcug76
- Elden Ring CountUP (@ERCountUp) March 1, 2021
All this, however, seems to be part of the Elden Ring trailer. Therefore, we can only wait for official news from Bandai Namco or From Software and finally discover something new about the role-playing game that sees collaborating. George RR Martin and Hidetaka Miyazaki.