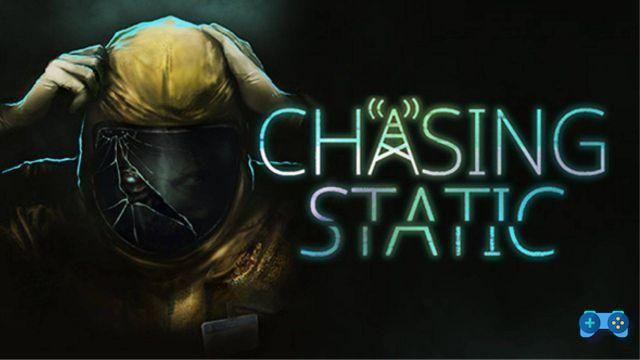 Chasing Static is a retro psychological horror developed by Headware Games and distributed by Ratalaika Games SL. The game picks up horror in style PS1 and brings them up PC and next-generation consoles. Chasing Static will be available starting from the third quarter of 2021. As announced during the Game Dev Direct, it will be possible to try it thanks to a demo available for a short time on Steam.
The player will take on the role of Chris Selwood, a man traveling through rural North Wales in the dead of night. During a brief stop at a cafe, Chris witnesses a traumatic event. The waitress who served him is violently nailed to the ceiling by an indescribable monstrosity. Chris passes out and wakes up in the deserted ruins of the cafe, his world now shrouded in darkness.
To save Chris and escape this nightmare, the player must uncover the truth about a decades-long government conspiracy. Through a strange technology, Chris can pick up beeps to move around these haunted places and solve puzzles, listening to the conversations of souls.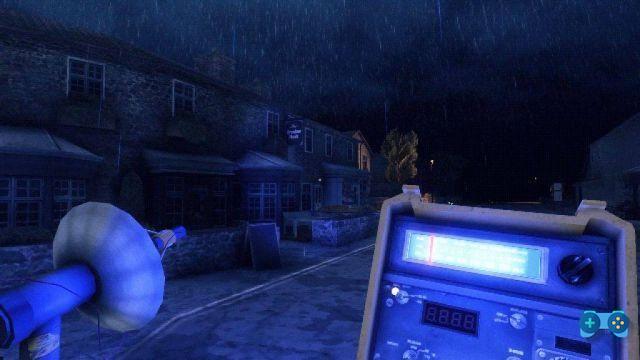 Through a graphic style that recalls the horror games of PlayStation 1, it will be possible to explore eerie locations including woods, abandoned villages, government structures and a mysterious bunker. The player will have to find out what happened to the villagers of the abandoned Hearth village. It will also delve into the past of Chris, his father and the mysterious Echo Garden Facility.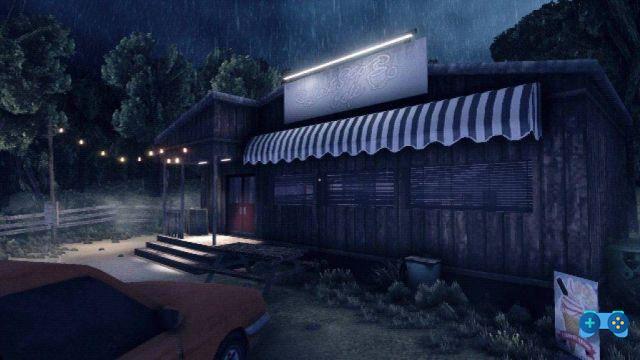 "During the era PlayStation there have been fantastic horror games that impacted me and caused me nightmares for years, "says Nathan Hamley, founder of Headware Games. "Chasing Static it's my attempt to pay homage to those classics and that visual style, as well as to mark a new generation of players with my ideas. "
Chasing Static will be available on Steam, Nintendo Switch, PlayStation 4 e 5 e Xbox Series X | S. e Xbox One in the third quarter of 2021. Dubbing will be in English but subtitles will be available in English, French, German, Spanish and Japanese. Further localizations could be announced in the coming months.