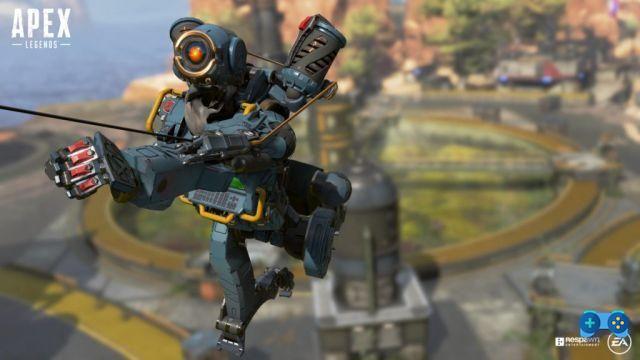 The tongue can hide the truth, but the eyes never!
Developing games is particularly difficult, no matter if we're talking about small indie titles or multi-million dollar blockbusters.
Often to prevent the user from discovering incoming content, the most disparate mechanics are used, from smokescreen to invisible walls, even passing through mirrors.
Even the talked about Apex Legends, Battle Royale which in just over a month has collected an extraordinary success, uses these means.
Sometimes, however, not everything goes as it should and some lucky users manage to peek a little further. Recently a Reddit user was able to show on video what actually looked like a lobby.
Server crash gives glimpse into what lobby really is from apexlegends
All this lasts a few seconds, but the time necessary to find out what Apex Legends will soon reserve for us.
Other users claim to have seen this novelty, but at the moment it is not possible to verify it.
Have you heard of Apex Legends, but have never played it? These guides will surely be useful to you:
Apex Legends, the tricks to become the best;
Apex Legends, the definitive guide.
In addition, the editorial team has opened a Facebook page and a Group dedicated to Respawn's Battle Royale. We are waiting for you ...