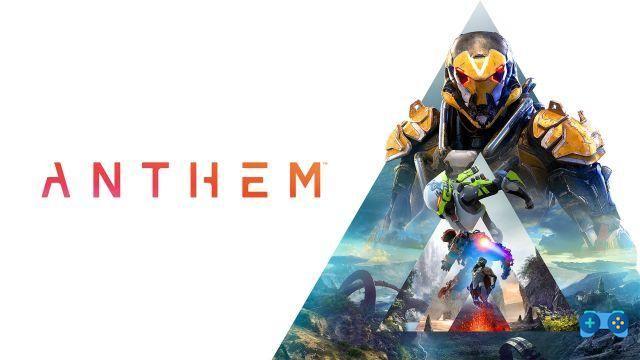 Very soon EA will decide the fate of Anthem.
Apparently Electronic Arts is ready to decide what to do with Anthem. Or, better said, of the complete overhaul of the game which should go by the name of Anthem Next.
A year ago BioWare had disclosed that he had assigned a small team in his Austin offices to perform, essentially, an integral review of Anthem. According to what was said at the time, the work had already been underway for a while when it was announced.
Since then, the team dealing with this challenge has posted updates more or less regular. These showed a revised interface, an improved loot system and discussed other possible changes.
It seems that the project has made enough progress. It is indeed It's time for EA to decide whether to expand the team and continue with the modifications or cut the support e let Anthem die. It seems that the executives of Electronic Arts they will make this decision this week.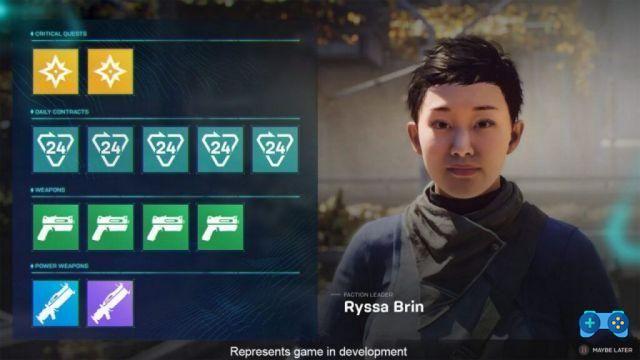 Currently the team consists of 30 people. But in order for their efforts to reach full realization they are necessary expansions and enough new content to support the re-release of Anthem. Internal sources a BioWare seem to indicate that the size of the team needs be at least tripled in order to continue.
It is unfortunately reasonable to expect EA not to be so eager to throw a lot of money into this project if it thinks Anthem an irrecoverable loss; even because BioWare is already working in full force on two important projects: the new episode of Dragon Age and that of Mass Effect.
We cross our fingers and wait.