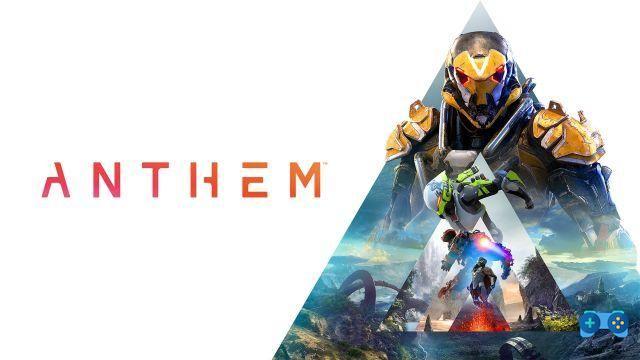 We mentioned it as possible a few days ago, now it's official: Anthem Next development closes its doors. With a post on the official blog Christian Dailey, project director, announced the closure of the works. He then partially explained the details and reasons.
After troubled launch and a period of stasis, in which the game received strong criticism regarding the quantity of content, quality and frequency of updates, the team began hard work for improve, upgrade and even overhaul the game, so as to recover users.
In 2019 the efforts to revive the project had been officially organized in a work of total overhaul of the game. This project, known by the name of Anthem Next, should have given new life to the title. This, through a reinterpretation of the graphics and interface and naturally, a robust injection of new content.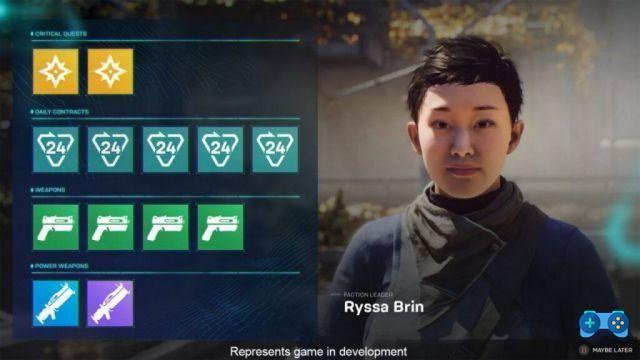 Unfortunately the 2020, with the difficulties due to CoVid-19 pandemic, (which does not seem to have spared anyone in gaming development environments) and the announcement by Electronic Arts of new, important projects that involve BioWare (Including the new episode of Mass Effect, the reinterpretation of the main trilogy and a new episode of Dragon Age), the top management of the company and the firm had to re-evaluate projects and resize them.
In this context, the difficult decision was reached stop financing to the development of Anthem Next. This would have required more enormous efforts and the use of a much larger team than the one already committed to the project.
Anthem Next: A Bitter Conclusion
Work on Anthem Next, therefore, they end here. There will be no revisions to the game mechanics, interface or graphics, nor new content on the horizon. Probably not even an update will arrive to allow the game to make the most of the graphical potential of the new generation platforms (PS5 e Xbox Series X). Bioware ed Electronic Arts however, they guarantee the continuity of the service and that the game servers will remain open for those who own the game.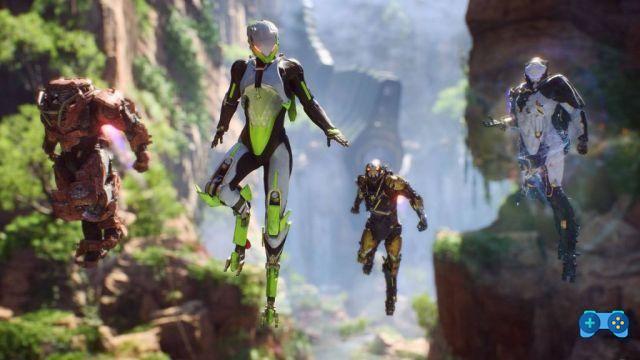 Dailey and the rest of the team thank the community for the support, participation, feedback and suggestions provided. They also hope to be able to give their best with the projects on the horizon, including the new releases for the firm's established brands (Mass Effect and Dragon Age) and new content for Star Wars: The Old Republic.
Although, all in all, it was to be expected that EA would not decide to invest money and resources on a project that however, it would have required quite a bit to return to the disappointed expectations at launch, however, it is a disappointment to learn of the official "closure" of a project that, in the MMO context, seemed among the most promising of the last part of the decade that has just passed.