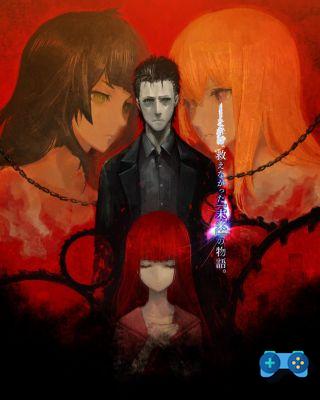 Finally the sequel to Steins; Gate arrives on Steam.
5pb will release the game Steins; Gate 0, sequel to the famous Steins; Gate, on May 8 on PC via Steam. This was announced by publisher Spike Chunsoft in his presentation at the Game Developers Conference 2018.
Currently the game is available on PlayStation 4 and PlayStation Vita consoles in Europe and North America, while in Japan it is only available digitally for Xbox One and for PC via DMM.com.
For those unfamiliar with the game, below is the trailer for the PlayStation 4 and PlayStation Vita versions: