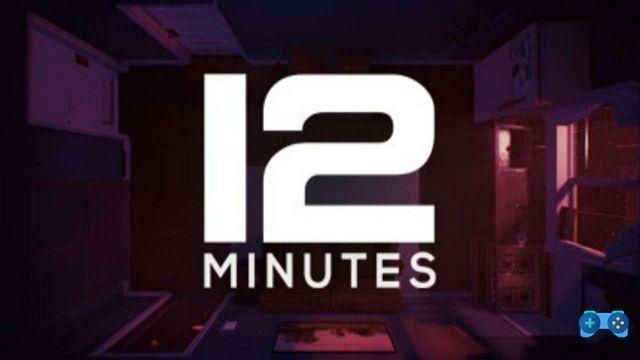 Upon its first official announcement, which took place in 2015, the now imminent 12 Minutes di Annapurna Interactive had struck by its peculiar premise of posing as an interactive, story-driven thriller, capable of transporting the player in the middle of a time loop.
Even though it's been a while since you last heard of the game, an update from the developers who are working on it provides some insight into the progress and current state of development.
12 Minutes: Progress in Development
The developer Luis Antonio га condiviso a new blog post on the official website di 12 Minutes, giving an overview of the state of the game at the beginning of 2021. Specifically, Antonio provides a complete perspective of the "last steps" needed to complete the game, indicating that - hopefully - it should not be long before publication. The latter is scheduled for the second part of this year.
According to Antonio "some important things are happening" in terms of the actual making of the game. He highlighted that one of the biggest goals of the project at the moment is the improvement and completion of animations. Work is also underway on the introduction of the definitive version of sound effects, dubbing and music.
In addition to all this, Antonio pointed out that too optimization is a key element of the process to integrate and amalgamate all the contents of the game. It is also aiming to complete specific features for individual platforms, such as support for controllers, the ability to change profiles, etc.
To conclude, Antonio mentioned the fact that the team of 12 Minutes is working on the completion of a "final build" of the game. This must be something that "can be played straight away, from start to finish, without encountering big bugs" and from which the playtesting. He added that when the game content is "all in place and stable", it will move to the last stage of development, which will bring the project closer to release. This part will include the game localization and certification.
Prior to this update, the latest news on 12 Minutes was in August. At the time it was announced that Willem Dafoe, James McAvoy and Daisy Ridley would have voiced the main characters.
12 Minutes will be released by 2021 to PC, Xbox One e Xbox Series X.