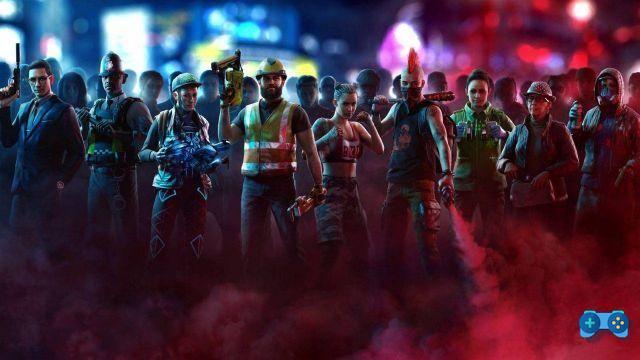 Last year saw the release of the latest episode of one of the many Open World series of Ubisoft, or Watch Dogs: Legion. The game offers unique features such as the ability to play virtually as anyone you can recruit. Which practically includes every NPC in the game, while battling a fascist plot in the London of the near future. The game has received constant updates, as is often the case with flagship Ubisoft titles, and now it will be possible to try it for free.
As you can see from the trailer, you can try Watch Dogs: Legion for free starting next Thursday and for the entire duration of the weekend. In this period you will have full access to the content of the base game on your preferred platform. And for those who will like what they are playing, the game will also be on sale. On top of all this, Ubisoft has seen fit to publish an updated roadmap, which shows the programming of the future DLCs e an expansion of the story with new playable characters, including one pseudo-crossover with the Assassin's Creed franchise.
Watch Dogs: Legion is available on PlayStation 5, PlayStation 4, Xbox X / S Series, Xbox One, PC e Google Stadia. The free trial period will go from the 25 28 March 2021. More information can be found on the Official site of the game.