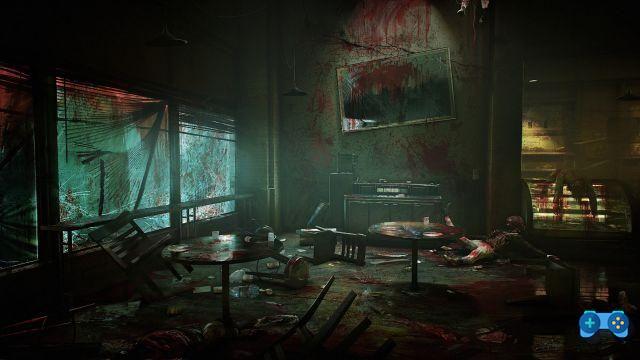 Paradox Interactive announced that Vampire: The Masquerade Bloodlines 2 will be delayed again. Why, this time? For the change of development team. Yes, even the lead developer Hardsuit Labs will be replaced. This means that the whole development process will come to a halt, as you will have to start "almost from scratch".
Vampire: The Masquerade Bloodlines 2 was supposed to be released in 2020, but the news of its release already arrived last year moved to the new year. Yet, as you can read in the Paradox Interactive report, the title will not see the light of day this year since the original developers are no longer involved in the project.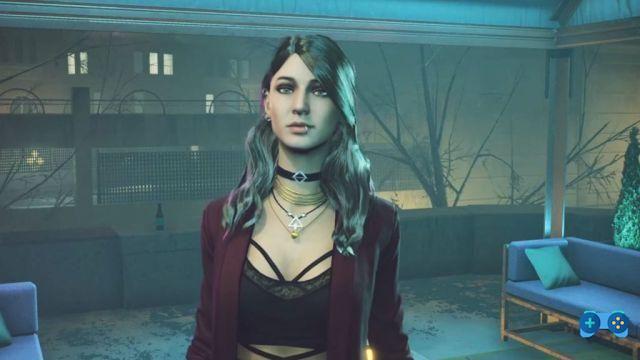 "We have decided to move the release date of the game, and it will not be in 2021", these are some words of the report. "We have also decided that Hardsuit Labs will no longer be in charge of development. In fact, we have started a collaboration with a new studio that will work to finish the game. It is not an easy decision, but we are convinced that it is the right one to do justice to the title ".
In a post published on the official Twitter profile, Paradox also explained that there is no new development date. For this reason, all pre-orders are stopped. "Since we cannot communicate the release date, we have decided not to accept pre-orders anymore".
In case you are unable to access the website, you can read the Bloodlines 2 Development Update right here. pic.twitter.com/kdTp5gpBJe
- Vampire: The Masquerade - Bloodlines 2 (@VtM_Bloodlines) February 23, 2021
We do not know if i pre-orders for Vampire: The Masquerade Bloodlines 2 will be refunded, but from the standpoint of Paradox Interactive, it seems plausible.
Also, we don't even know who the developers are who took over the reins of the project, but according to the message we will have more information very soon. For the moment, it looks like Paradox Interactive want to keep us in the dark of many details on the title they are creating. Let it be a way to don't create too much hype?