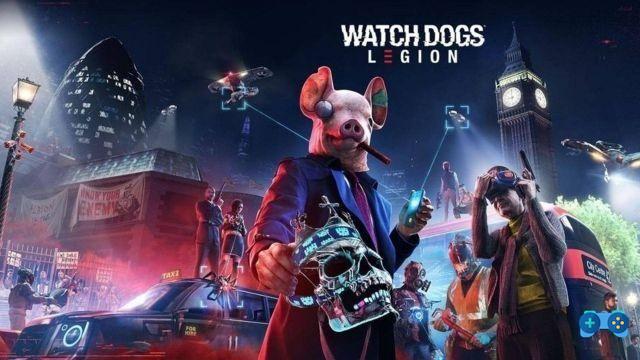 A few days ago Ubisoft Montreal made it officially available the online mode to Watch Dogs Legion, the third incarnation of the franchise Watch Dogs. Following this update, others will arrive, in the near future, which will add the Cross play and features Cross Generation in Watch Dogs Online.
The online mode of Watch Dogs Legion has recently been made available on some of the platforms currently in existence; for others, like the PC, this has yet to happen. According to the developers, the game will support the Cross play and features Cross Generation on all platforms. This means console players and those on PC they will be able to play with / against all the others on the same server (regardless of the platform they play on); also, the players PS4/Xbox One they will be able to play with / against those who are up PS5/Xbox Series X / S.
In a communicated on the official Twitter account of the game, we read:
"While cross-play and cross-generation are not currently available in Watch Dogs Legion's online mode, the development team is working on adding these features in a future update."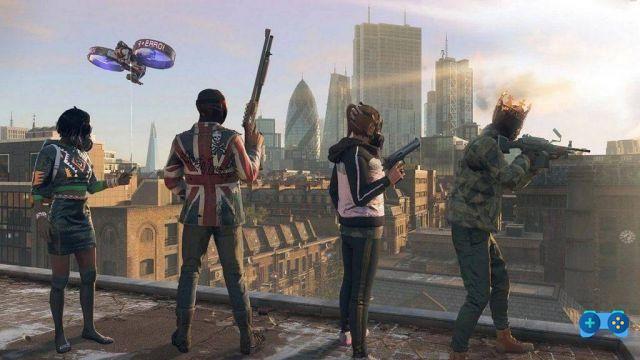 Watch Dogs Legion Online: update dates and methods
A precise launch date for these updates remains to be defined. Obviously, since for the PC it is not yet known not even the date of entry of the online mode, it is not even known when these updates will become available and if the online mode for PC will be introduced already with these features inside. The online mode of Watch Dogs Legion had to land on the PC il March 9, but a glitch with some graphics cards forced the developers to postpone.
In online mode, up to four players can form a party to take part in special cooperative missions built specifically for online play. They can also be started PvP matches against other players. There isn't much content available to play with your friends at the moment, but Ubisoft Montreal promised to add more missions and activities to the online section of the game, including an upcoming "Tactical Ops" mission, scheduled for 23 March.
Watch Dogs Legion It is available for PC, PS4, PS5, Xbox One, Xbox Series X / S e Google Stadia. More information can be found on the Official site.