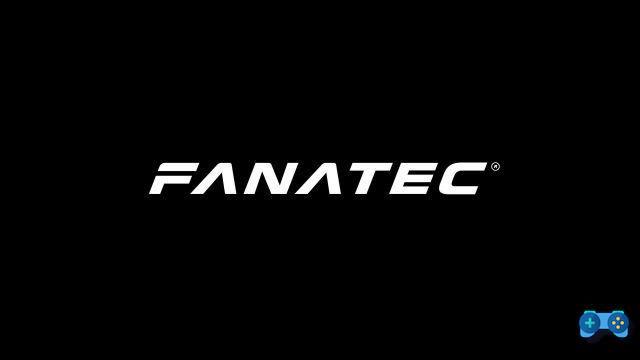 Fanatec, the leading equipment manufacturer from Sim Racing, extends its partnership with the group SRO Motorsports to create a league that blends true motorsport with esports in ways never seen before.
Fanatec Becomes Title Sponsor of Fanatec GT World Challenge and GT2 European Series In 2020, Fanatec and SRO Motorsports Group have entered into a hugely successful esports partnership.
It will now expand with a multi-year agreement that will see Fanatec become the main sponsor of the GT World Challenge Powered by AWS and the new GT2 European Series. The GT Sports Club concept has evolved into the GT2 European Series which will have five rounds in the 2021 season with high-powered models from Porsche, Audi, KTM and Lamborghini.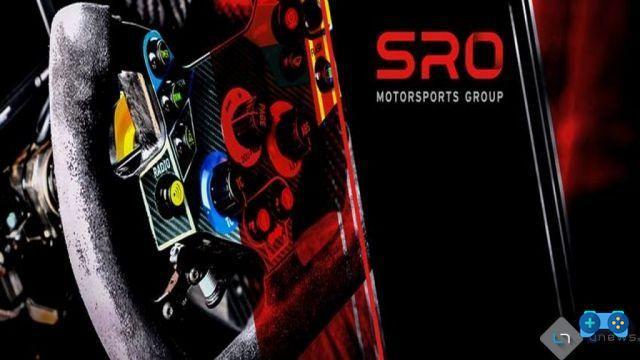 Sim Racing and Real Motorsport merge together.
Fanatec and SRO will integrate simulated racing and real racing during all five rounds of the GT World Challenge Europe Endurance Cup, including the Total 24 Hours of Spa.
Assetto Corsa Competizione, the official video game of Fanatec GT World Challenge Powered by AWS, it will be used to host eSports competitions in any event where both Pro and Silver teams nominate a real racing driver to participate in a virtual race that awards championship points.
This revolutionary concept will see sim racing directly influence the outcome of a real world championship, the first in global motorsport, and set the benchmark for other series to follow. The official rules and regulations will be announced at a later date.
The statements of the CEOs
Fanatec CEO Thomas Jackermeier:
"This is truly a revolutionary milestone for motorsport as well as for esports. We have never seen an athlete compete in both virtual and real life for championship points. This increases the importance of sim racers for racing teams and in the future you will rarely see a driver who is not training in a simulator at home.
I hope more racing series will follow as this is a great way to reach a young audience and allows for online racing at any time of the year at a minimal cost. A great and fun addition to the noisy and exciting track races that we all love ".
Stephane Ratel, founder and CEO of SRO Motorsports Group:
"We are proud to be at the forefront of another revolutionary moment as the first championship to merge virtual and real racing. It is clear that GT racing is immensely popular within the esports community, which speaks to its potential globally. As a leader in its field of expertise, Fanatec can play a crucial role in the project ".
Marco Massarutto, Co-Founder and Executive Manager at Kunos Simuzioni SRL:
"The world bloc has forced motorsports to engage with virtual driving more than ever before, and its potential has been better understood and is now seen as a legitimate complementary tool to real-world racing, which continues to remain irreplaceable. However, we believe that this initiative can bring even more competition to drivers, offering the public a renewed and interesting vision of motorsport, be it real or virtual ".