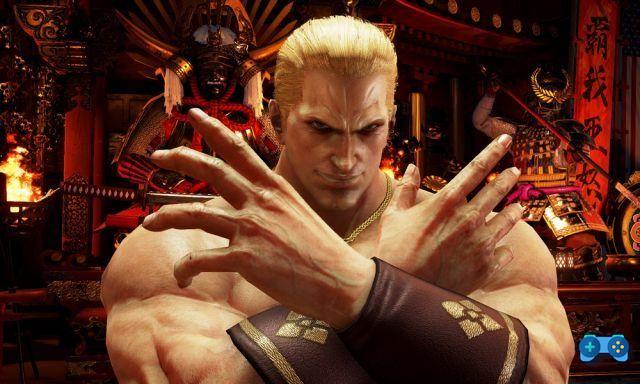 Directly from Fatal Fury.
The roster of Tekken 7 is enriched with the arrival of a new playable character. We are talking about Geese Howard, coming from the Fatal Fury franchise. The DLC in question will be available from tomorrow November 30th and will also include a new stage and different costumes!
But that's not all as Geese Howard is also available in the Ultimate Tekken Bowl but will not be added to Story Mode.