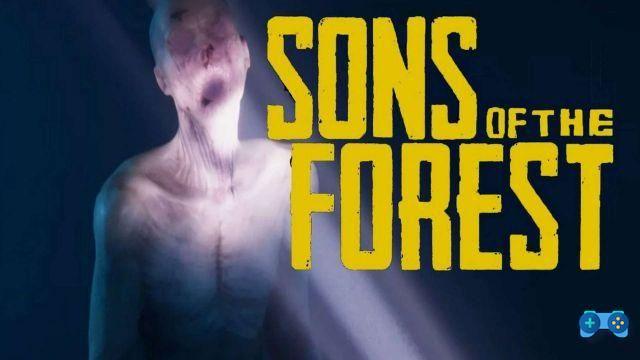 Sons of The Forest is the continuation of The Forest. Developed by Endnight Games, the game was announced in 2019. The new trailer, which shows gameplay sequences for the first time, confirms that the launch is scheduled for 2021.
Similar to what happens in the first game, the protagonist finds himself alone on a desert island following the disastrous crash of the plane on which he was traveling. Although at first the brutality of Nature is the main threat to survive, it will soon be discovered that they live on the island numerous other creatures, which are not friendly at all.
Features of Sons of the Forest
As it happened in The Forest, in this sequel need fight against zombie-like cannibals and build a solid shelter to survive. However, the island has many secrets to discover. Similar to the first game, the sequel will allow you to follow different paths to delve into the island and unravel its mysteries.
As seen from the trailer, despite being the island populated by disgusting cannibals, there is no lack of evident signs of human life in the environment, as evidenced by several houses with a modern structure.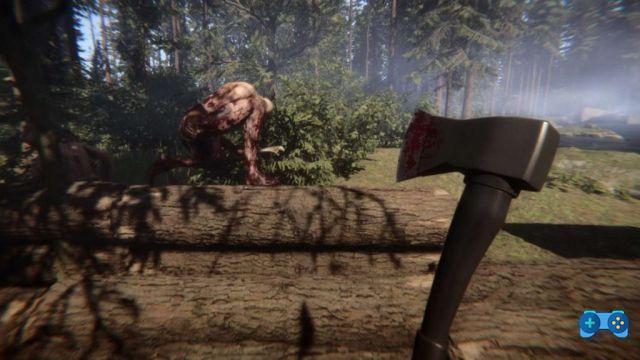 Currently nothing is known about which platforms they will see the release of Sounds of the forest, but it looks like the game will be available on PC, even because the first episode arrived on Steam before all other platforms.
Endnight Games he intends to publish Sounds of the forest next year, which means that in the coming months we will certainly have the opportunity to see more elements of the game.
The Forest is still a survival game hugely successful, garnering extremely positive ratings from both Steam players and critics alike. Currently (and until January 5th) the game is available on Steam with a 50% discount. The game also features a Cooperative mode.