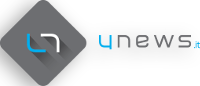 Virtue of necessity!
Apparently SEGA intends to bet hard, probably more out of necessity than out of choice for Free to Play; the team that in fact in recent months has made a lot of talk about itself especially in reference to the downsizing of the Company is planning the release of as many as 46 titles that provide for microtransactions by March 31, 2016 for PC, Tablet and Smartphone.
It seems that SEGA's glorious past is now a distant (indeed very distant) memory!