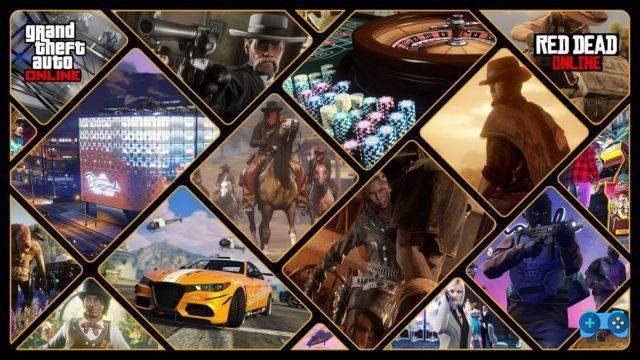 After the conference on the quarterly earnings of Take-Two Interactive, CEO Strauss Zelnick spoke about the attention paid by Rockstar to single player experiences, stating that the will is to "replicate the success of Grand Theft Auto V as a great single player experience".
Rockstar and the single player
Recently, Rockstar has been noted for the great emphasis placed on online content, in place of the single player. That this is bound to change with the arrival of GTA 6? What if Rockstar says he wants to focus primarily on the single player, which will impact the online component of GTA 6? In 2020, when the cancellation of Bully 2 to focus more on online content for Red Dead Redemption 2 e GTA 5, it was hypothesized that Rockstar e Take-Two found it more profitable to engage in the online component of these games, rather than on an experience focused mainly on the single player like Bully 2.
And even if Grand Theft Auto 5 can boast one magnificent single player campaign, any extra content created for the latter does not compare with what has been done for the online counterpart. Each update for GTA: Online it left fans in awe, but it also led them to wonder if single player would ever get the attention it perhaps deserved.
During the conference, regarding the alleged "death" of single player games, Zelnick he declared: "We don't believe it. As I have already stated privately in public and in private, not only do we not believe it, but neither do our labels. "
It 'obvious that Take-Two firmly believes that single player games are meant to survive. And if all of this transport for story-based experiences is genuine, hopefully GTA 6 can receive those story contents that on GTA 5 they never arrived.
The runaway development of online content
Though Rockstar it was once known for its amazing single player games, with experiences with vibrant textures in every single game, lately the developers have made themselves known for experiences and online content of more and more breath and not only with the brand of Grand Theft Auto, but also with that of Red Dead Redemption.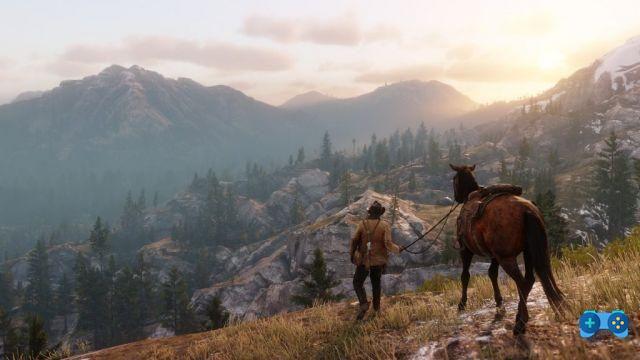 GTA: Online it was a huge success for Rockstar e Take-TwoOver 130.000 fixed presences just for GTA 5. 2020 was the most prosperous year for the game since its launch. It therefore appears unlikely that Rockstar does not have in mind to support GTA 6 in the same way.
Since, however, that after the launch of GTA 5 in 2013, the online mode has become a separate context, it is more likely that, with the arrival of GTA 6, GTA: Online it just gets a hefty expansion, rather than seeing a real online mode implemented in the new episode.
Although at the moment Rockstar she hasn't even a little bit unbuttoned about a possible release date for GTA 6, everything suggests that we should be able to see a trailer soon.