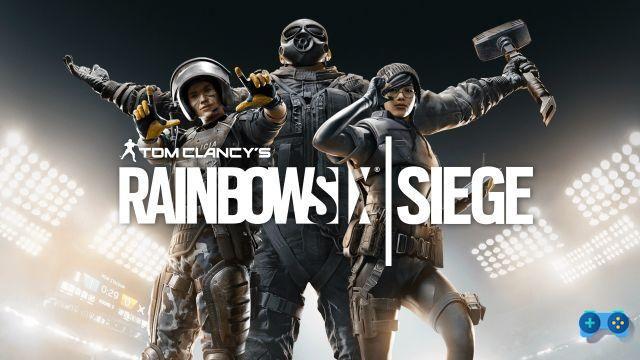 Do you have a code but don't know how to use it?
La Beta di Rainbow Six: Siege is almost upon us and some of you will already have been able to get hold of a code to take part in the Beta, how to activate it then? We are here for this
In order to activate the code relating to the Beta of the title, you will need to go to the following address: click here, make the Log In with your data Uplay, click on the "Redeem Access Code" button, choose the platform game and enter the code.
Once this is done, we will be notified when the Closed Beta it will start (September 24).
For those of you who still do they don't have a code to access the Beta, do not worry, we have a few (PlayStation 4 version) that we will distribute today, September 18, in the afternoon hours. You can also take the opportunity by following our Facebook page.