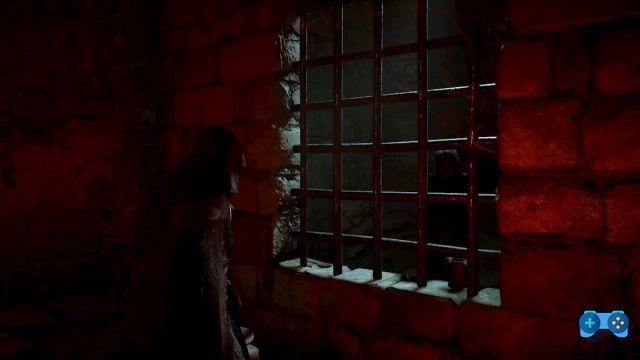 While exploring the city of The windows in Assassin's Creed Valhalla, there is a mysterious landmark near the edge of the city, below it. For those who are willing to discover this mystery, an old woman at the bottom of the sewer will ask you to bring her viper eggs. She wants more, and even more, so after you give her the eggs the first time, you'll have to go back to her several times. Finding the viper eggs takes some time and can also be obtained by defeating the "English speaking" snakes.
It might interest you:
Assassin's Creed Valhalla - Guide: how to get Thor's helmet
How to get supplies, ingots, leather and iron ore
Assassin's Creed Valhalla - Mission Guide: Feline Pass
How to get the Book of Knowledge on the Isle of Ely
How to get the book of knowledge under Alrekstad in Hordafylke
Assassin's Creed Valhalla - Guide: How to get the hidden blade
Assassin's Creed Valhalla - Tips for getting started
How to find and defeat King Burgred
How to customize the ship
Guide: How to get Sudwella's cargo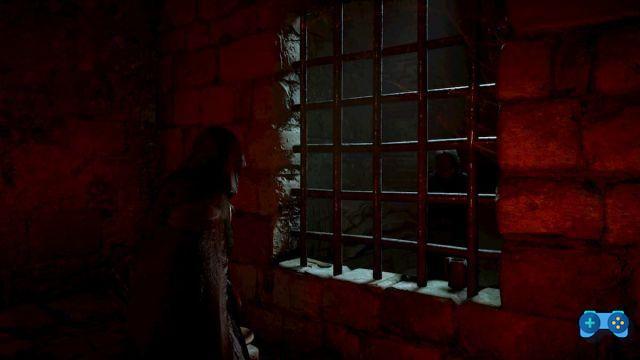 You can find the exact point of the mystery on the map below. It's in the sewers, so you'll have to venture near the river that runs alongside the city to find the entrance. There are some vipers already inside the sewer, take them. When you first talk to the woman, the first eggs you found will be enough, but she will ask you for more. To get them, you will have to explore the surrounding places.
Some of the best places in the region where you can find vipers are in the area caves and swamps. There are vipers just beyond the river bank and under the bridges that lead to Ledecestre.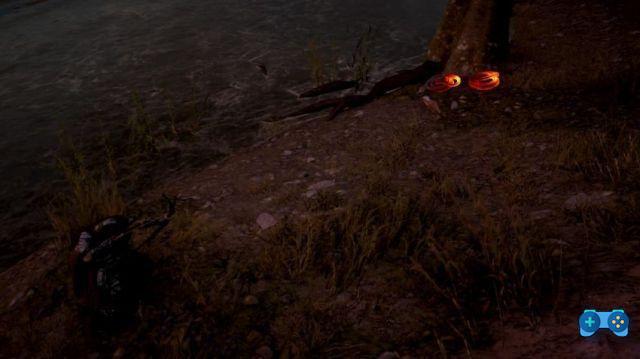 As you go up and down the river, you should be able to collect a few more viper eggs. These eggs are not always dropped by the vipers after you kill them, but the chances of getting them this way are good. It wouldn't hurt to go further downstream or even leave the region. The vipers also live at the Ely Island Monastery, Middletun, Utbech and many other water areas.
How many eggs does the woman want? First he will want two viper eggs, then three and then four. In total nine eggs. After giving them all, the old woman will reward you with a couple of surprises including a key.
If you want to know more about the game, we refer you to our review.