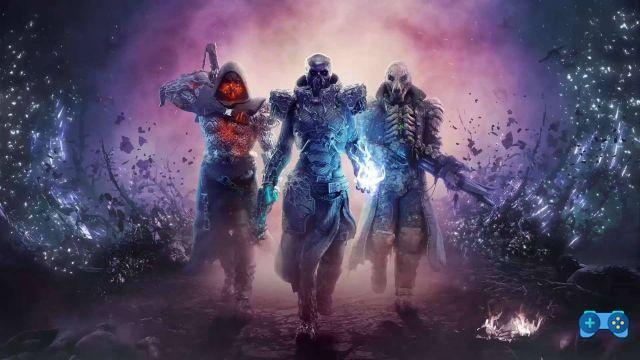 OutridersThe new game People Can Fly e Square Enix from the taste sci-fi and cooperative but with one deep soul single player came out the April 1 2021. At the same time as the game, the first DLC was also released, entitled "Hell's Rangers", Included within the pre-order or available for purchase separately, at the cost of 6.99 €.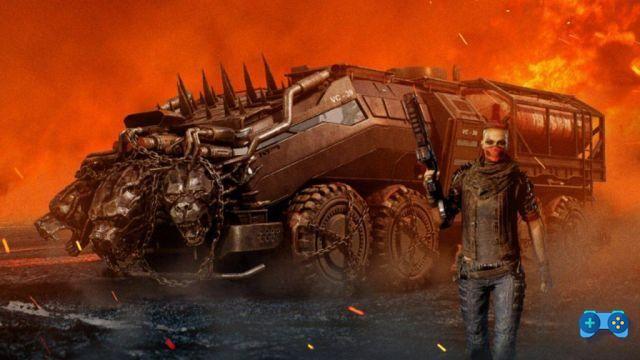 Hell's Rangers: DLC content
Hell's Rangers it's a Content DLC, which includes the following elements:
The sets of equipment men and women of Hell's Rangers.
The arsenal of 11 unique weapons by the Hell's Rangers.
Le mod and decals for vehicles by the Hell's Rangers.
In particular, the unique weapons of the DLC They include:
Renegade Pistol
Revolver of the Renegade
Dual Renegade Guns
Renegade's submachine gun
Renegade Assault Rifle
Machine gun of the Renegade
Double-Action Rifle of the Renegade
Renegade shotgun
Renegade automatic shotgun
Tactical Rifle of the Renegade
Renegade's automatic sniper rifle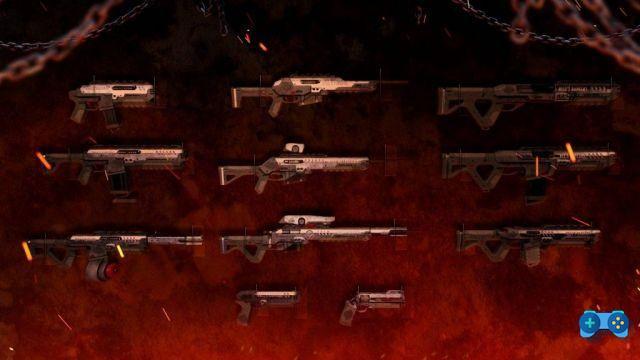 How to get additional in-game content
Il DLC, as has already been said, it is available on all platforms. For free for those who have pre-ordered the game, while it can be redeemed by everyone else at a cost of € 6.99. It is important to note that the version of the game included in the program Xbox Game Pass it is not considered a pre-order and therefore will require separate purchase of the content by whoever took the game on Game Pass.
Additional content will be accessible in-game through the Personal Deposit of the player, where they will be automatically made available when the DLC is unlocked. To be able to access it, it will therefore be necessary complete the prologue and get to Rift Town, then go to the section inbox of Personal Deposit. All weapons and items will be available to each character on the account, but will require them to be level in order to be used equal to or greater than 10.
Some players have reported a bug which did not make armor skins immediately accessible among available items when opening the vault. With a reply post on Twitter, the team specified that if the card containing the new skins should appear blocked upon first opening, just go back to the Lobby to find it unlocked on the next attempt.
Outriders It is available for PC, PS4, PS5, Xbox One, Xbox Series X / S e Google Stadia. More information can be found on the Official site.