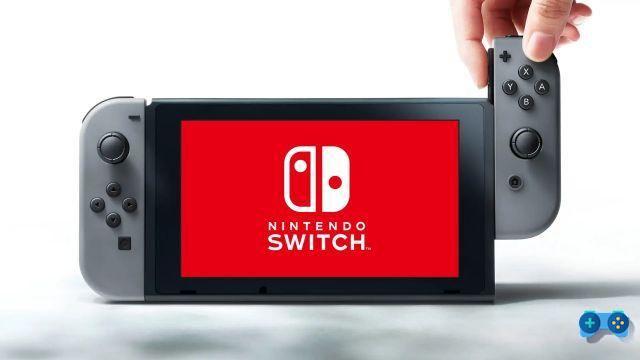 All 23:00 pm today, February 17th, will air a Nintendo Direct of about 50 minutes with information on Nintendo Switch titles already available, such as Super Smash Bros. Ultimate, and on those arriving in the first half of 2021.
The live will be available on the Nintendo Direct website and on the Nintendo YouTube channel, but above all we will follow it Live on our Twitch channel, where we will make our predictions (did anyone say Zelda 35th anniversary and Breath of the Wild 2?), We will comment on the games introduce yourself and we will answer some of your questions in chat.
So meet us at 10:30 on Twitch to follow together a Nintendo Direct that promises to be soooo interesting, don't miss it!