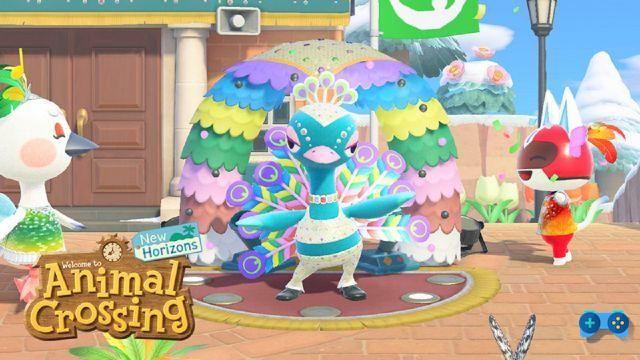 A colorful Carnival is coming full of feathers fluttering in Animal Crossing: New Horizons (all of our insights and guides) for Nintendo Switch and Nintendo Switch Lite.
The 28 January There will in fact be a free update that will introduce the Carnival event, new seasonal items, new emotions and items to buy.
More details extracted from the press release below:
"Whether it's recent players who have purchased Animal Crossing:
New Horizons during the holidays or for long-time residents, we hope this free update enlivens everyone's islands with a carnival spirit, new seasonal items and more.
This new update includes a colorful and feathery Carnival, some warm additions to seasonal items, new emotions and products to buy. "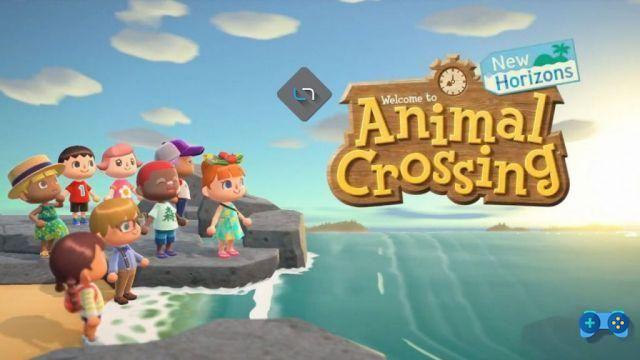 Animal Crossing: New Horizons all the carnival news
Carnival - On February 15th it will arrive in the square of the Pavão island, which will bring with it lots of confetti and carnival spirit. Only on this day, players will be able to catch colored feathers fluttering on the sole with their net and exchange them with Pavão to receive a lively dance step in return. Rainbow feathers seem to be a particularly rare sight, so best to get them and trade them with Pavão. Players will be able to invite friends to their island or visit them to celebrate together.
New emotions - To express enthusiasm for this colorful party, the Carnival emotion set can be purchased with the stars from the shelf of Nook's Shop for a limited time and includes Rhythm in the Blood, Engagement, Viva and Confetti emotions.

New costumes - Starting February 1st, Carnival costumes will be available from Sisters Ago and Filo for a limited time, so players can have fun in style.

Seasonal items - New seasonal items will be available on the Nook Catalog. Players will be able to celebrate the sentimental season with chocolate hearts and heart bouquets, which will be available for purchase from February 1st to February 14th. There will also be other articles, related to the Lunar New Year and the night of the Big Game, at certain times between January and February.