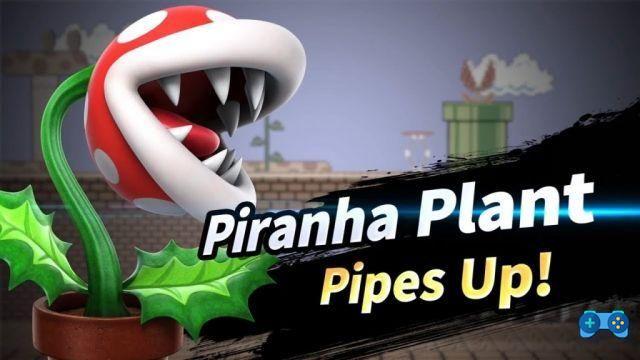 Here is the first downloadable character.
Finally the previous announced of the character obtainable via DLC, has arrived on Super Smash Bros Ultimate, but it is not all roses and flowers.
According to various reports, it appears that the long-promised character is corrupting the game's save files.
However, it seems that the bug is contained in the game's All-Star mode, so if you want to defend your saves, we have warned you.
The fact becomes ironic, as with the arrival of the character, there was also a patch that should have fixed some problems. We hope that Nintendo will resolve the issue as soon as possible.
Super Smash Bros Ultimate is available on Nintendo Switch, if you haven't purchased it yet click here.
Source: Dualshockers