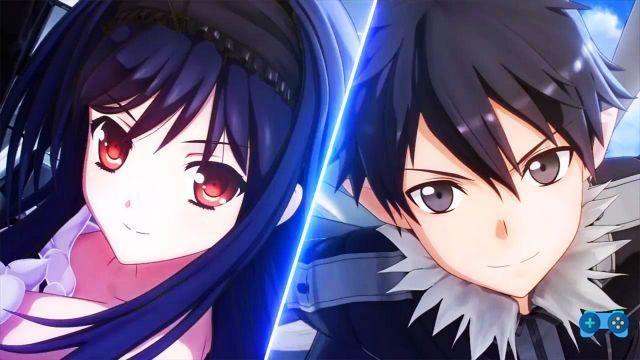 The famous producer of video games dedicated to anime, BANDAI NAMCO Entertainment Europe announces that ACCEL WORLD VS. SWORD ART ONLINE is now available for PlayStation®4 (retail and digital version) e PlayStation® Vita (digital format only).
The virtual and accelerated world collided! Sword Art Online's Svart Alfheim and the accelerated world began to unite and in the resulting chaos, Yui disappeared. Join Kirito and 30 other playable characters as they challenge the Seven Kings of Pure Color of the accelerated world to gain access to Yui's whereabouts. Players from both groups will unite in a war of worlds, where the strongest Burst Linkers and ALO players are on a mission to save Yui from the clutches of Persona Vabel, a mysterious figure who lives a thousand years in the future.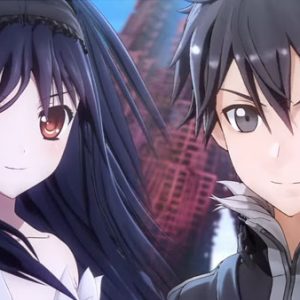 ACCEL WORLD VS. SWORD ART ONLINE is a totally unique crossover that brings together characters from Reki Kawahara's two popular franchises, ACCEL WORLD and SWORD ART ONLINE. The game includes a wide range of characters from the anime and the award-winning series, which will allow fans to create the perfect team by choosing three of their favorite characters and using their respective skills in battle from both ACCEL WORLD and SWORD ART ONLINE.
By mixing and combining characters from both worlds, players can create an unstoppable team to embark on an epic adventure full of action and RPG elements. Players will also be able to team up with up to three friends to battle their rivals in some exciting online multiplayer modes. Furthermore, thanks to the new ACCEL WORLD VS. SWORD ART ONLINE, will be able to face frantic battles by swapping the different characters, thus chaining a series of long combos without ever interrupting the game action on the screen.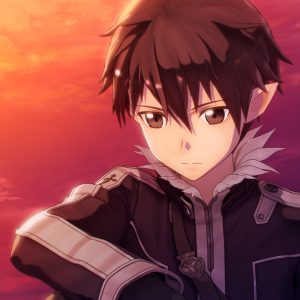 At the launch, fans of the saga will have a surprise. In fact, members of Bandai Namco Entertainment's Loyalty Program will get two exclusive contents:
- The exclusive digital manga, which will allow you to discover the beginning of the story on which the official video game is based
- The SAO ORDINAL SCALE PACK which includes Kirito and Asuna Ordinal Scale costumes and a second playable character, Yuna, which will be available for free from today until August 7, but in limited quantities.
To get both packages, just connect to the page
www.bandainamcoent.eu , subscribe to the Loyalty Program,
if you have not yet registered, and request the code which will be sent by e-mail.