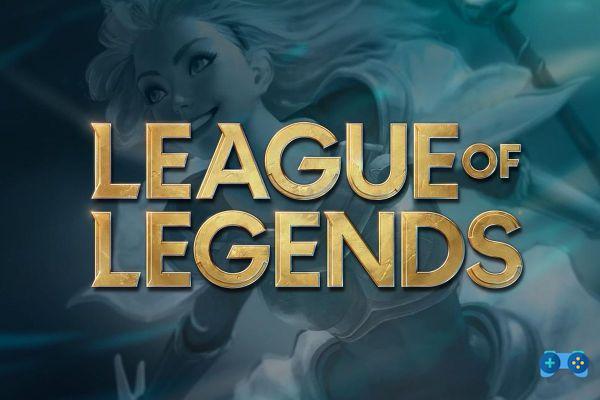 The famous free to play title is ready to expand with a new experience… but that's not all.
Updating - Riot Games has confirmed everything reported below and revealed other interesting news. To find out more, we refer you to the following article: Riot Games: all the announcements for the 10 years of League of Legends.
league of legends it is probably the best known and most played MOBA in the world, counting over 100 million monthly players. A few months ago Riot Games gave new life to the game by launching the new mode Team Tactics, immediately proving to be highly appreciated by users to the point of leading the developer to seriously consider the idea of ​​creating a dedicated competitive scene from 2020.
With the current anniversary of the 10th anniversary of League of Legends, however, it seems that the news is not over yet: according to rumors published on Twitter by the famous eSports expert Rod Breslau, aka Slasher, it seems that Riot Games is close to unveiling Legends of Runeterra, his brand new TCG that would "rival" mainly Hearthstone.
In addition to that, the developer's plans would also include the launch of League of Legends Mobile, the announcement of which would have been shown by mistake and then promptly removed, and the publication of an anime dedicated to the video game.
Riot Games will announce a new digital card game titled 'Legends of Runeterra' during the League of Legends 10th Anniversary event today, sources tell me
- Rod 'keydaddy' Breslau (@Slasher) October 15, 2019
the League of Legends mobile game is also expected to be launching today, with pre-registration links for the game in China and Brazil exposed before quickly taken down by Riot pic.twitter.com/e8C6xRiTvF
- Rod 'keydaddy' Breslau (@Slasher) October 15, 2019
While waiting to discover the reliability of Slasher's sources and the veracity of what is reported, we just have to enjoy the celebrations for the tenth anniversary of the League of Legends and follow, for the most passionate, the group matches towards the 2019 World Cup.