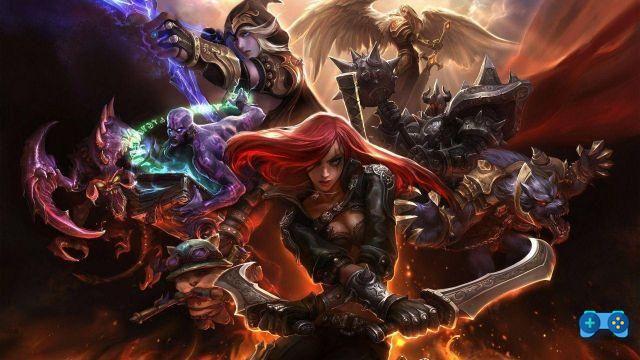 league of legends it has a very deep and interesting story more than any title Riot Games. The developers decided to take the samples off the Rift and put them on film.
Let's face it, Riot Games often presents behind the scenes through trailers and posts on his social networks, a specialist in showing samples beyond the Summoners Rift. We have had the proof with the K / DA, they have created more stories beyond the basic ones of the champions and have been successful musically and in performances even before the tournaments Export di League of Legends.
With the worldwide success of K / DA, it seems the developers are eager to build on the riches they bring league of legends to cinema and television, creating a "cinematic universe".
According to several job advertisements on the site of Riot Games, the world of league of legends looks set to expand in Hollywood. The developers are looking for a global live-action film manager and a global live-action TV manager.
Both of these new roots will differ from the anime series "Arcane" which will arrive later this year. The series will reportedly dive into the lore of famous champions such as Caitlyn, Jinx, Vi and Warwick.
It's a busy time for the developers, but all the signs are positive and we could admire a series LoL Netflix in the next future.