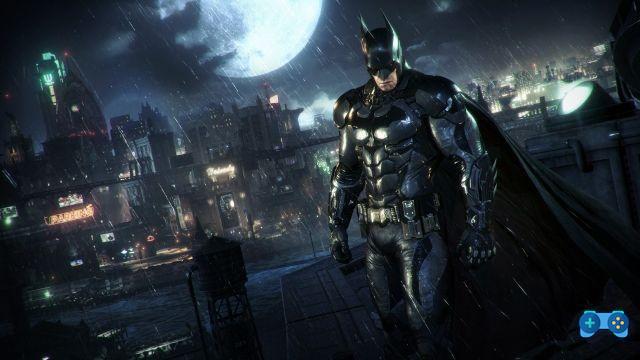 GOG.com recently announced that the entire series "Batman Arkham"of RockSteady is available for purchase on offer on the store page, along with a few other Batman related titles, such as Telltale's "Batman" series and also the game "LEGO Batman".
All titles at the moment are heavily discounted (75%), so gamers who like DRM-free digital titles and want to enjoy the best Batman games they will find the object of their searches on GOG.
GOG users will be able to download the entire trilogy Batman Arkham: Arkham Asylum, Arkham City, Arkham Knight. Among the available contents there is also Batman: Arkham Origins, a prequel to the series that was actually developed by WB Montreal, instead of from Rocksteady.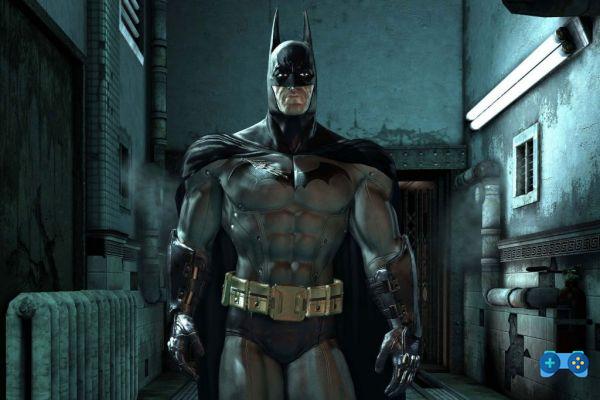 Batman Arkham Asylum (2009) Videogame
The Telltale series about Batman includes both seasons made by the studio for its adventure game. Batman: The Telltale Series e Batman: The Enemy Within. These games take advantage of a different narrative approach, using the classic Telltale comic style and paths with branching narrative arcs.
The three titles LEGO Batman I'm: LEGO Batman: The Videogame, Lego Batman 2: DC Super Heroes e Lego Batman 3: Beyond Gotham.
GOG is well known for presenting to gamers PC of the titles that they offer quite a few hours of fun at prices rarely seen on other digital stores. With reference to the series of Batman, it is difficult to find more attractive offers around than the one currently proposed by GOG ..
If you are in the mood to fight crime as the "Dark Knight", you can purchase the games from that.