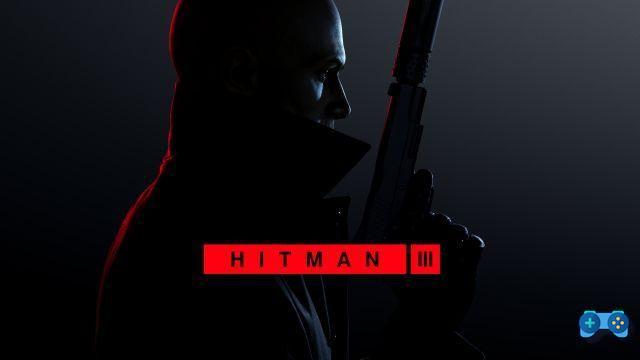 After Dubai, Dartmoor and Chongqing, Agent 47's next destinations in Hitman 3 will be Berlin, Mendoza and the Carpathian Mountains.
As with the first two episodes of the "World of Assassination" trilogy, Hitman 3 propose six scenarios. Three of these, namely Dubai in the United Arab Emirates, Dartmoor in Great Britain e Chongqing in China, they had already been unveiled with special trailers. Now IO Interactive unveiled the other three on the official game site.
Berlin, Germany; Mendoza, Argentina; Carpathians, Romania. These are the three future destinations ofAgent 47, in addition to those already disclosed previously. In any case, the order of the missions will not be exactly what they were revealed in.
The first destination will of course be Dubai. Then we will visit Dartmoor, where everyone is investigating a mysterious murder, unaware that Agent 47 is there, to burden the crime scene with another victim.
The third mission will take place on the outskirts of Berlin. As the relative picture shows, it is likely you will have to infiltrate an old building in the middle of the night. According to the description, Berlin is not as safe as it seems, especially at night.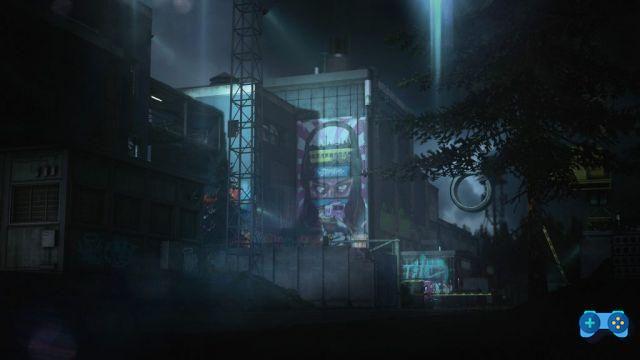 En route to East Asia, the fourth contract will bring Agent 47 to visit Chongqing. As already revealed in a previous trailer, a block of this crowded and teeming city will have to be searched thoroughly to locate and assassinate the target. Chongqing is probably the scenario that it will make it better from a graphic point of view, thanks to Ray-Tracing.
It will therefore be the turn of Mendoza, in Latin America, where it will be completed a dirty job in the background of one of the most spectacular panoramas ever seen in an episode of the Hitman series.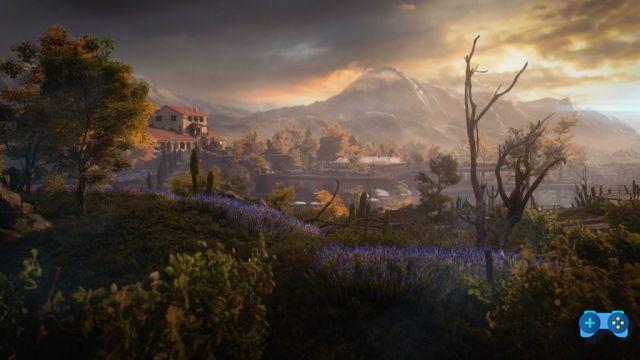 Finally, the trilogy will end on the snow-capped peaks of the Carpathians, in Romania. It is interesting to note that the trilogy began with a cutscene in which Agent 47 stood in a snowy expanse. Apparently, the circle will close with an ending set in a very similar scenario.
Hitman 3 will come out for PS4, PS5, Xbox One, Xbox Series X / S, Nintendo Switch, PC il January 22 2021. It will also be available a VR version of the title, exclusively for PlayStation VR.