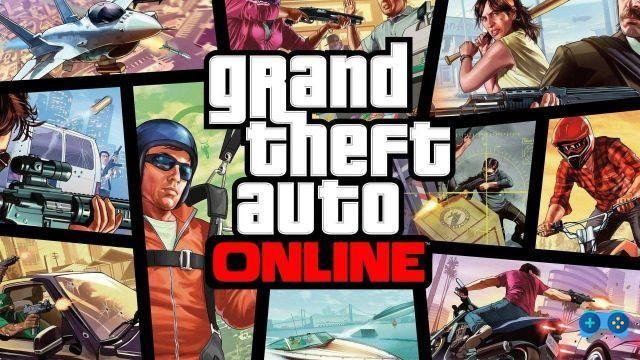 Rockstar has announced new bonuses for Grand Theft Auto Online available for a limited time. These include doubled money and RP in arena mode.
Despite being released in 2013, the title of Rockstar still has a large number of active users. Last month, for example, a player found a solution to reduce loading times by 70% in GTA Online. Rockstar it therefore seems intent on continuing support for GTA Online and distribute content for the latest title in its flagship saga.
RP, is the experience point system in Grand Theft Auto Online which allows the player to level up their character. Rockstar has announced the bonuses through its official blog and they are expected to last all week.
The arena mode of GTA Online was added to the game in 2018. Its popularity with players is due to the multiple events in the arena and the rewards that can be obtained within the dynamic environment. In the past, rewards included discounts on some of the best arena vehicles in GTA Online. Plus, this week's doubled cash and double RPs are particularly exciting because they can be used in any game mode of GTA Online, not just in the arena.
Rockstar is constantly working to keep you alive Grand Theft Auto Online through new events and the hiring of an Associate Cheat Operations Analyst who will be in charge of punishing the cheaters. With fewer cheaters online and more rewards available, Rockstar is definitely backing its game, which was released nearly a decade ago. Support will also extend to next-generation consoles, with releases PS5 e Xbox Series X in development.
Grand Theft Auto Online is now available on PC, PS4 e Xbox One. The versions for PS5 e Xbox Series X are under development.