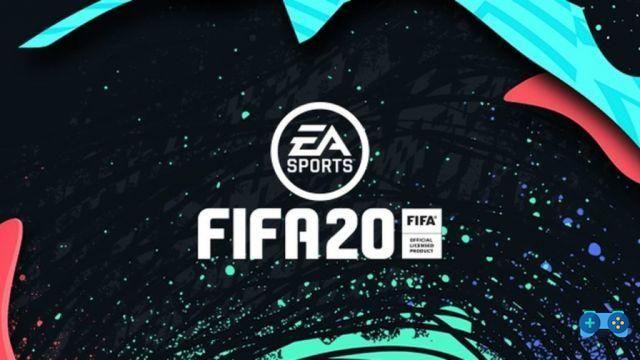 Are you ready to start your way to the top?
The release of FIFA 20 is getting closer and closer and we're pretty sure FUT lovers are wondering, but when does the Web App arrive?
For the uninitiated, the FIFA 20 Web App is one of the most useful tools to organize your Dream Team, starting from the bonuses that EA offers to long-time players, which to be honest are not very helpful, but allow you to build a team strong enough to challenge the game AI.
All very nice, but when does it come out?
The new Web App dedicated to the most played football title will be available from tomorrow 18 September 2019, the Companion App (the application for mobile devices) should be available for the next day.
Early access?
In order to be able to use the FIFA 20 Web App in advance, you must have a regular Fifa Ultimate Team account and have created a club by August 2019, XNUMX. If you do not have these requirements, you will be able to access the dedicated portal only after purchasing the game.
rewards
As usual, the Fifa Web App allows you to receive credits and rewards to use to create the team of your dreams. In addition, by accessing the Web App daily, you can take advantage of these rewards until 10 October. With a wise use of the player market and a bit of luck, you can create a respectable team.
FIFA 20 will be released on September 27th on PS4, Xbox One, Switch and PC. If, on the other hand, you have pre-ordered the Champions Edition, you can play it from September 24th.