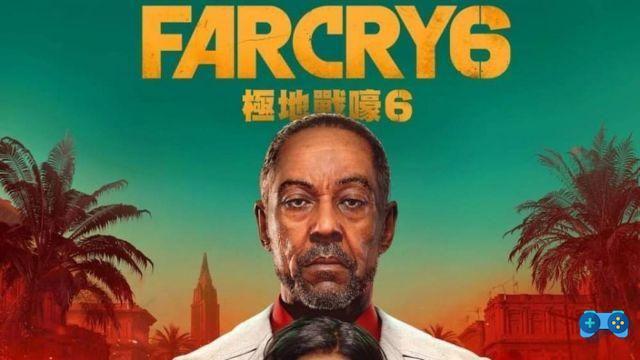 Ubisoft has some great titles in the works. Between these, Rainbow Six Quarantine e Far Cry 6 they are the most interesting. If the former has had some news confirming its development, for Far Cry 6 no press releases have yet been released (except for some email scams that promise early access). According to the game design director Ted Timmins, things may change soon.
In response to a user Twitter, Timmins he said to wait a little longer and that the team has interesting content to show. The title was originally slated for February of this year, but was later postponed to the fiscal year between 2021 and 2022. Ubisoft it also placed the release window between April and September 2021.
Despite a list of the Microsoft Store indicating the release for the 26st May, no further details or updates have been provided regarding the new title Ubisoft.
Far Cry 6 is currently in development for Xbox Series X / S, PS5, Xbox One, PS4, PC e Google Stadia. The open world title should guarantee 4K / 60 FPS on the latest generation consoles.