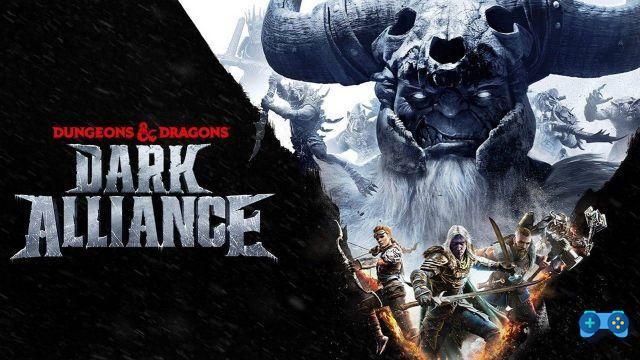 Dungeons & Dragons: Dark Alliance has a new one gameplay trailer, showing the boss battle Hagedorn: apparently it will be one of the most epic and furious boss fights in the game.
Dungeons & Dragons: Dark Alliance is the new title announced by W e Tuque Games related to most loved and known role-playing game ever. It is a Action RPG (like its predecessors for PS2, Baldur's Gate: Dark Alliance I and II) which will focus on real-time combat and on one dynamic cooperative mode.
The players will move in the icy lands of Icewind Dale and will battle seemingly unstoppable bosses, conquer powerful weapons and armor and they will unlock new skills to be able to face even greater challenges.
The game contemplates four different heroes, each with its own customizable play style and skills. Players will complete missions and defeat stronger and stronger enemies.
Through the advancement and improvement of personal skills and equipment, these heroes will be able to defeat monsters that were previously unattainable, exactly as it happens in the paper role-playing game.
The launch of Dungeons & Dragons: Dark Alliance is expected in 2022 for PS4, PS5, Xbox One, Xbox Series X / S e PC. More information can be found on the Official site.