The problem will still be solved through the dissemination of free codes
A few weeks ago we happily learned from Bioware that the Dragon Age: Origins Ultimate Edition, a special edition containing the full game plus the seven expansions released over the months.
Well, unfortunately we learn of bad news.
In fact, it seems that those who have purchased the aforementioned edition of the role-playing game in question in the PlayStation 3 version, have encountered a very annoying problem. In the appropriate initial menu from which to decide the expansion to play, unfortunately, the content Return to Ostagar is subject to some mysterious problem that does not allow it to function, thus preventing players from experiencing the full experience of Dragon Age: Origins.
Fortunately Bioware has made it known that the problem will be solved by issuing free download codes to anyone who has encountered the aforementioned problem.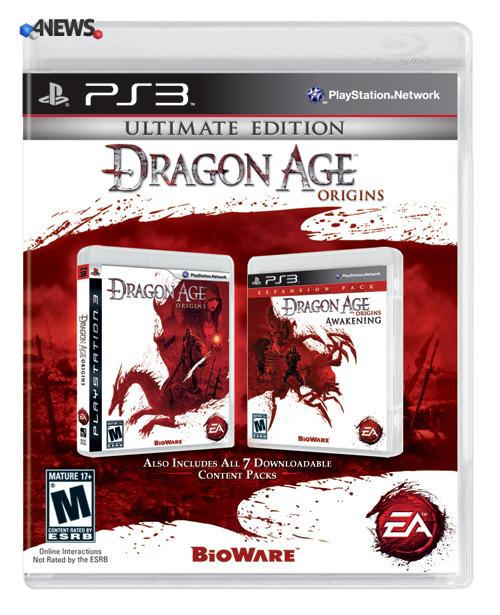 At this point it remains to remember that Dragon Age: Origins Ultimate Edition is available in stores since last October 29, while its sequel, Dragon Age 2 is currently in development at Bioware and will see the light starting from March 11, 2011 in PC versions , PlayStation 3 and Xbox 360.