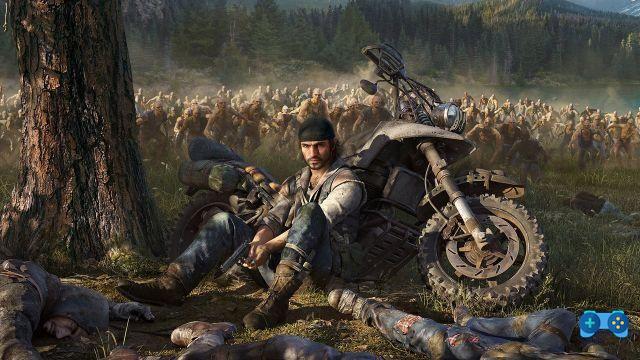 Several months ago, Sony announced that it wanted to bring some of its exclusives to other platforms and today the new candidate arrives. This time, to land on PC will be Days Gone, the open world horror developed by the guys at Bend Studio that debuted on PS4 in 2019.
The launch is scheduled for spring this year, but a precise date has not yet been revealed. Sony also seems willing to continue with this strategy, pointing out that Horizon: Zero Dawn and Days Gone are just the beginning.
While waiting to know some more details, perhaps on news in terms of content, you can read our review of the PS4 version: Days Gone review.