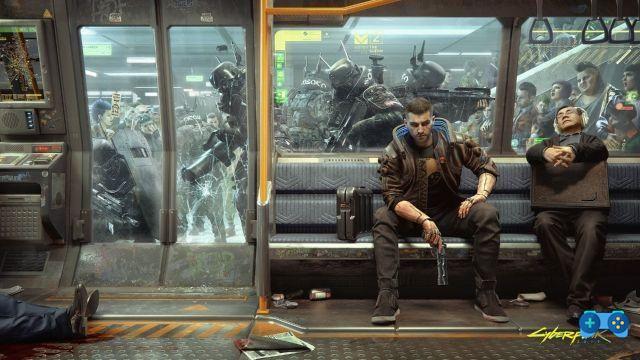 The big day has finally come: cyberpunk 2077 has officially landed on PC and consoles, ready to give hundreds of hours of gameplay. Despite the title being completely in Spanish, PC users have found that the dubbing is in English.
To solve this small "problem", however, enough download the language pack weighing 4.6 GB from Valve's client settings. Then access your library, right click on Cyberpunk 2077 and select "Properties…". Now select the "Language" tab and simply set "Spanish".
If, on the other hand, you have the game on the GOG client, go to "Manage installation", "Select language" and do the same thing.
At this point the update will start automatically to download the chosen language.
On Soultricks.com you will find many others guide to Cyberpunk 2077, such as these for example:
The guide
Tips for getting started;
Where to find the legendary weapons, armor and cyberware;
How to set up Spanish dub on Steam
The lore and the protagonists
The history of the factions;
The Collapse and the Fourth Corporate War - Lore Special;
Postwar and Reunification - Special Lore;
Unification War, Metal Wars and Modern Threats - Special Lore;
Michiko Arasaka - The Protagonists of Cyberpunk 2077;
Morgan Blackhand - Protagonists of Cyberpunk 2077;
Johnny Silverhand - Protagonists of Cyberpunk 2077;
Adam Smasher - Protagonists of Cyberpunk 2077;
Alt Cunningham - Protagonists of Cyberpunk 2077;
Yorinobu Arasaka - The Protagonists of Cyberpunk 2077;
If that's not enough, subscribe to our page Facebook or join our channel Telegram where you can ask any of us directly for more information or share your passion for the game with hundreds of other Soultricks