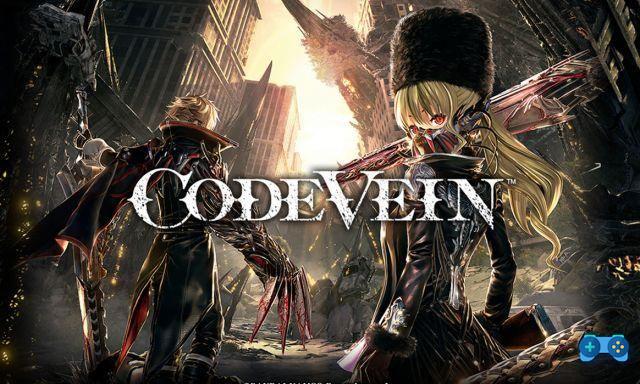 A few days ago we told you about the Code Vein demo, finally made available to all users. A title with a lot of potential and some uncertainty, which risks being overwhelmed by the many games coming out this month. Probably also for this reason the internal development team at Bandai Namco has chosen to launch a demo, in the hope of convincing players to give their soulslike in Japanese anime style. In the trial version it is possible to create a character, pass the tutorial and face the first hour of the game, approximately, exploring the first area. But the developers weren't satisfied, perhaps dissatisfied with the number of downloads received by the demo, and relaunched!
Revenants, your trial by fire in the #CodeVein demo is far from over. Multiplayer mode and the challenging Town of Sacrifice stage will be added soon in an update! Keep your vampiric eyes peeled for more. pic.twitter.com/MQECNz1LvT
- Code Vein (@CodeVeinGame) September 6, 2019
The software house has announced through its official social channels that Code Vein demo will receive a full-bodied update. This it will contain the very difficult "City of Sacrifice" area, according to the team. In addition it will also activate the possibility to play in multiplayer, which will be interesting both for the players and for the team, who can test servers.
Finally, with this update you will also be able to export the characters created with the detailed editor, and find them in the full version of the game, for those who buy it.
Code Vein is expected for next 27th September for PlayStation 4, Xbox One and PC, and the demo is available for both Sony and Microsoft consoles. Stay on our pages for all the news about it!