Managing the family budget and controlling incoming and outgoing expenses is increasingly complicated, which is why in this guide I want to help you monitor your finances by listing the best apps for expense management and family budget.
Thanks to the smartphone, it is now possible to keep the family budget and related costs under control, to find out how much you spend per month and how much you can save.
The applications you will find below are useful tools to manage the family budget and contain family expenses, offering you customized reports and graphs on the financial trend, with the evidence of how much money has gone out, how many have entered and how much has been saved in that given period.
Best app for expense management and family budget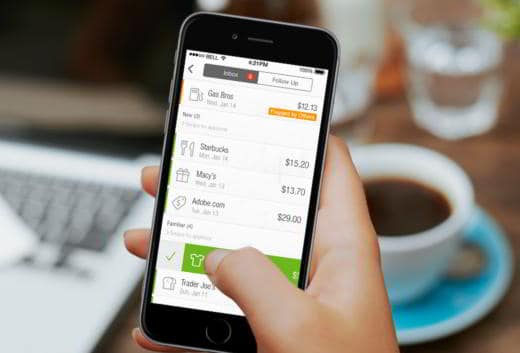 Between bills to pay, food expenses and much more, saving something at the end of the month is really difficult. If you have decided to keep the family budget under control for free, here are the best apps to manage the family budget through a smartphone. You will find different free solutions: some allow you to manage movements and record all expenses incurred directly via the app, others to do it also through the official website with related synchronizations.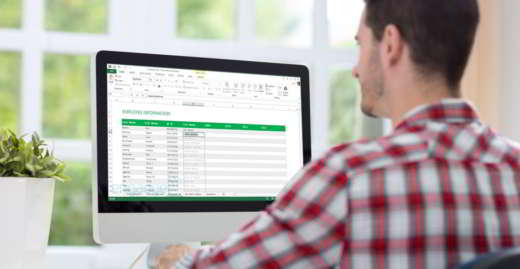 Free Excel Family Budget Templates
GoodBudget (Android, iOS)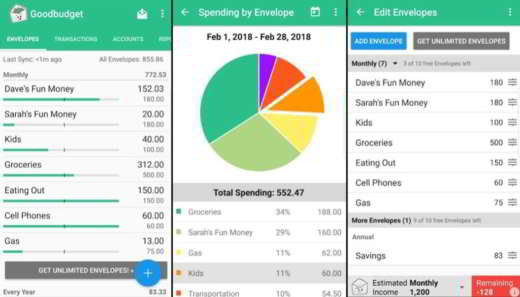 Goodbudget is a free family budget app compatible with Android and iOS useful for managing personal money and expenses. Allows you to create a monthly budget with income and expenses and set spending limits. The categories called envelopes they can be managed in detail in order to find out how much you spend per month.
There is no shortage of statistical systems and customizable graphs to have a summary of the movements made. Finally, you can synchronize and share account data with other family members so that they can also record their expenses.
ClearCheckbook (Android, iOS)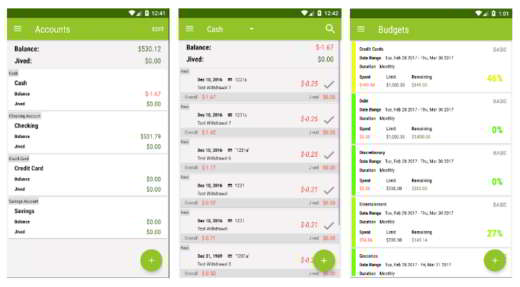 ClearCheckbook is an app for Android and iPhone, where you can manage the family budget in a shared way. It is a multi-platform service and can also be used via the website.
Thanks to the integration with the official website, the data is automatically synchronized between multiple devices (even mobile ones) in order to have your account balances and budgets always at hand. You can add, cancel, modify operations, schedule transactions, check quotes, set reminders and much more. The family budget file can be downloaded in many formats, including Excel.
Expensify (Android, iOS)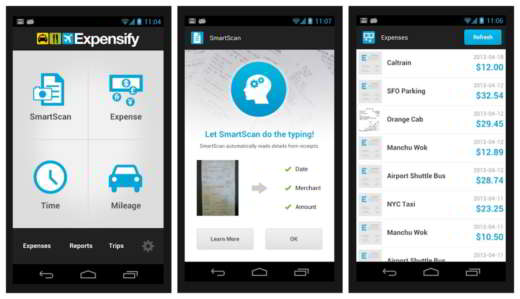 Expensify manages the family budget by storing all the expenses to catalog them and manage them through photos of receipts and receipts (the function is called SmartScan). The app is available for Android and iPhone but, through a valid account, it can also be used from the official website, therefore from a PC.
Once all the expenses have been collected, both through photos and manually, a final automatic report will be generated that will highlight the progress of expenses and how to save.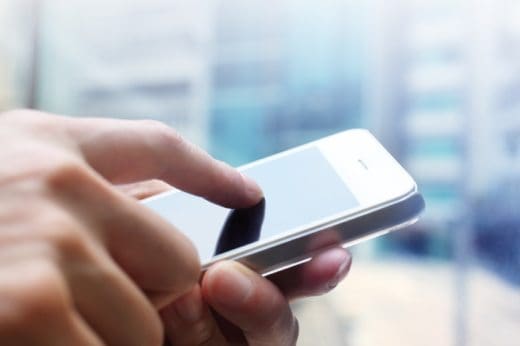 The best apps to earn money
Splid (Android, iOS)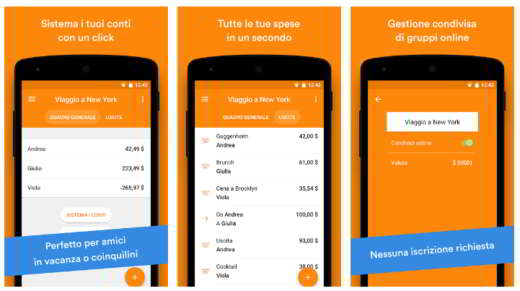 Splid is the top rated expense management app by iOS and Android mobile device users. It works perfectly both online and offline and requires no registration. You can use the app's 150 currencies to count and view daily expenses. The calculations of the accounts can be done not only in euros but also in percentage, with a notifications section useful to keep the other members of the family updated in case of expenses that affect the common budget.
The app also creates final summaries to download in Excel or PDF.
Expense Manager (Android)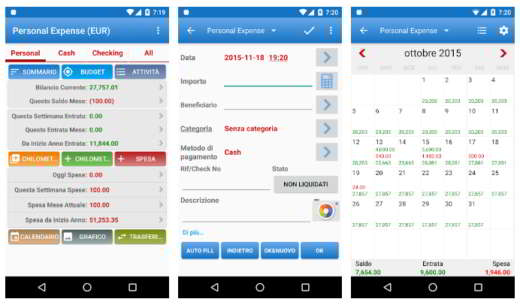 Expense Manager is a detailed and tabular app for Android and iOS where you can add the expenses incurred in order to check if the expenses have exceeded certain limits. The app provides pre-populated templates with categorized expense item lists for easy compilation and updating.
Among the options we find: multiple accounts, the ability to take reception photos, payment scheduling, automatic backups, customization of expense categories, graphs, widgets and choice of screen background color.
Monefy (Android)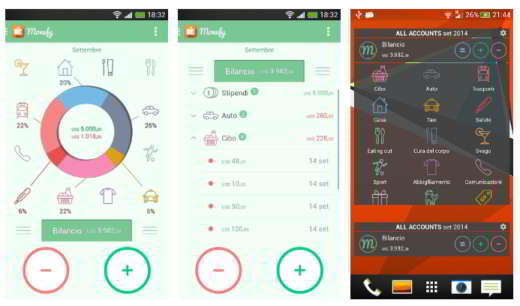 Monefy is an Android app with a simple and intuitive interface. It will help you manage every single expense by dividing them into categories. Choose your currency, use budget mode and sync your account using Google Drive or Dropbox. You will not only be able to see the distribution of your expenses in a customizable graph, with the details of the transactions, but also to export everything with just one click.
Fast Budget (Android, iOS)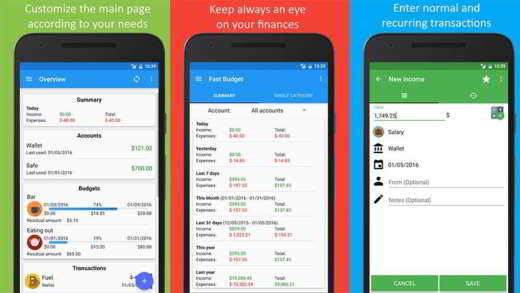 Fast Budget is a useful expense management app for Android and iOS, available in both free and paid versions. This is an app that will keep your family budget under control and improve the management of your finances.
It offers customizable options where you can create categorized entries and exits, view money movements, synchronize up to 5 devices, create your accounts, consult the graphs on the trend of capital, view the section dedicated to credit cards, use more than 150 different currencies, enter items of scheduled income and expenses that repeat over time, schedule reminders, create customized budgets, look at expenses and earnings to know where to save through reports that you can export in Excel, PDF and CSV formats.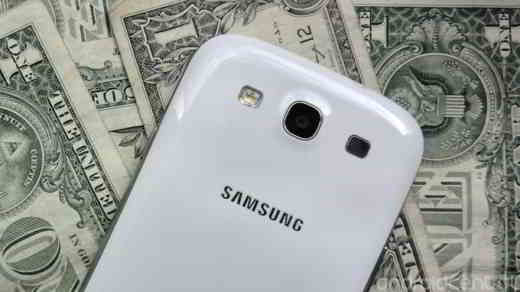 The best online money collection apps for collections and gifts