Have you created a document in restricted Word but forgot your password and don't know how to edit it? If you don't know there are some tricks that will allow you to unlock a Word document quickly, all you have to do is read on to find out how.
How to unlock a Word document

The solutions that I will propose to you in this guide to unlock a Word document are two:
1. To unlock a read-only and password protected Word document, from version Word 2007 on, you need to select the menu Inserisci and immediately after pressing on the arrow pointing downwards of the option Subject, to select Text from file.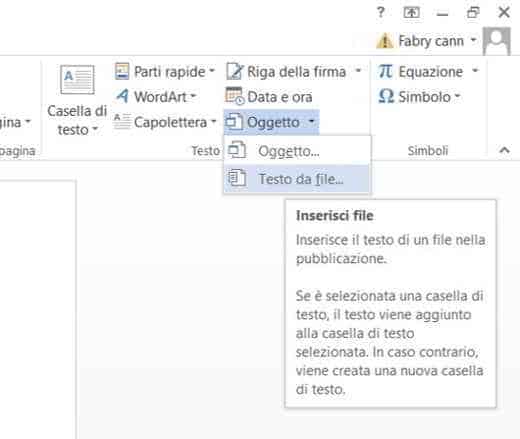 In the window that will appear, you have to select the protected Word file and immediately press the button Inserisci. Doing so will have inserted text or an embedded object from another file into the document and bypassed the protection.
2. Another way to unlock a Word document is by saving it as a file XML. Open the locked file and immediately after go to the menu File> Save with nome. Press on Shop by Department, after selecting computer, And in Save like, Choose Word XML Document (* .xml). Give the file a name and press the button Save.
At this point go to the folder where you saved the file with XML extension and open it by clicking on it with the right mouse button. In the menu that appears, select Open with and in the submenu choose Block notes o WordPad. Now that you have opened the XML file, search for the entry in: enforcement and once found, replace the value 1 with 0, so you will have to get w: enforcement = "0 ″. Save the file and close it.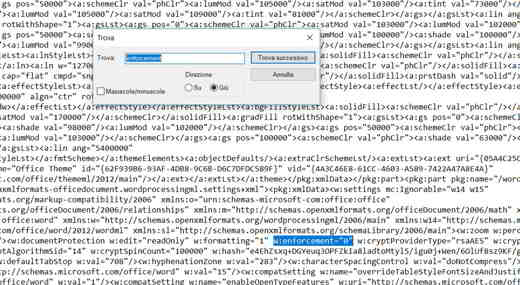 Click on it again with the right mouse button and this time in apri with choose the program Word. The document will open unlocked and you can safely apply the necessary corrections and save the changes.
When finished, to switch from XML to DOCX, just go to File> Save with nomeselect computer, press on Shop by Department and in the Dialog box choose in Save eat, the voice Word document (* .docx).
Now your Word docx file is unlocked.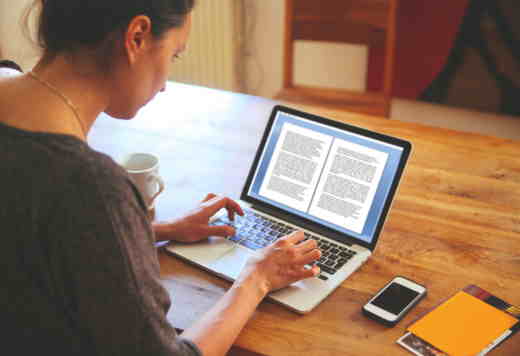 How to compare two Word documents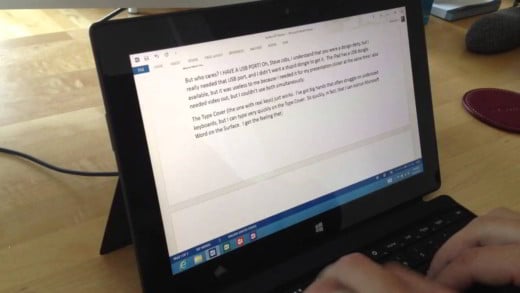 How to add Word dictionary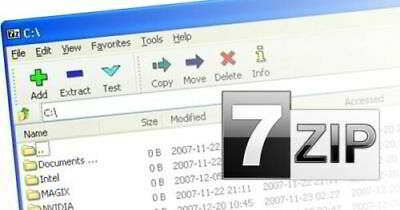 How to open ZIP or RAR file with password