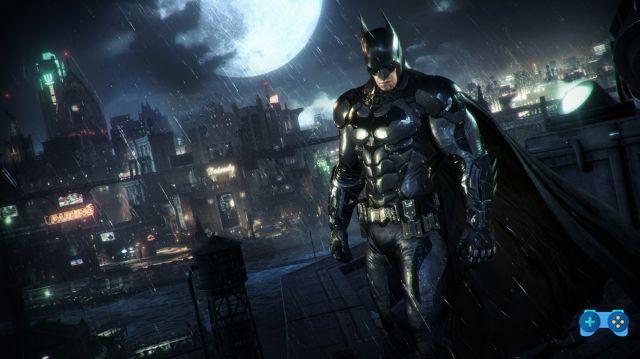 Joker, Harley Quinn and many others.
Although the PC version of Batman: Arkham Knight has had a troubled launch following problems of all sorts, the modders have not been to watch and have already made something that will cheer up fans who have been disappointed, at least for now. The mod in question, in fact, allows roam freely around Gotham City as other characters besides Batman, chosen from the following: Robin, Azrael, Red Hood, Harley Quinn, Nightwing, Joker, Catwoman, Bruce Wayne, Commissioner Gordon or Officer Owens.
In the video below you will find all the instructions to download the mod; apparently, moreover, it is possible to alternate the various characters in real time.